Managers and app owners want visibility into app status without having to log in to AppPulse Active. IT Ops want to be able to easily share app status when problems are found. Click to learn how to do both using AppPulse Active reports.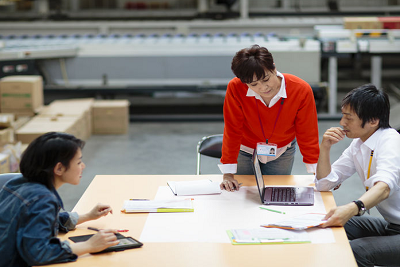 The new version of HPE Project and Portfolio Management offers new functionality and is easier to use. We are exploring these capabilities in a webinar with Vivit. Keep reading to learn how to join us.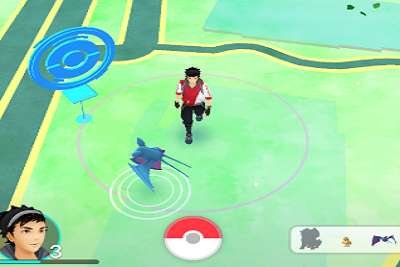 Pokémon Go has paved new pathways in the mobile testing realm—and has generated issues and unprecedented customer load. Keep reading to see how you can generate load anywhere in the world from the comfort of your couch.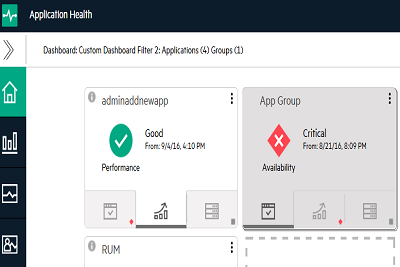 The Application Health Dashboard in Hewlett Packard Enterprise Application Performance Management 9.30 is a modern and simple UI that provides a high level summary of all the deployed applications in a single pane of glass. Keep reading to find out how the dashboard can help you.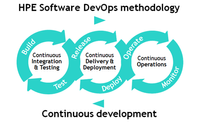 HPE Software DevOps
We have been developing an application that is used as a demo app for our products here at HPE. Continue reading to learn how we incorporated our own products into the demo app's DevOps pipeline to create a comprehensive, state-of-the-art process for creating high quality application delivery.
Do you have a web app that is experiencing performance issues? Keep reading to discover how to isolate problems that negatively impact user experience and drill down to their root cause.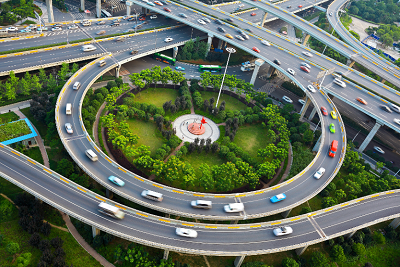 The HPE AppPulse Suite delivers the power of one: a single interface with integrated KPIs across all app components. See how a unified solution helps app teams create a superior user experience--in the midst of complexity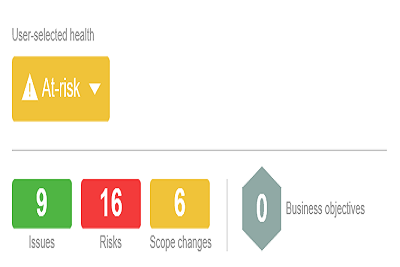 HPE Project and Portfolio Management 9.40 software is here! I am so excited to share these updates with you. Keep reading to find out about these updates.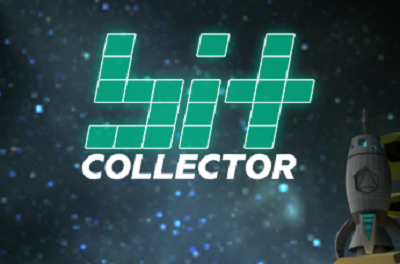 We have just released the Bit Collector app to help make the five core activities of releasing software: plan, define, build, test, and track more fun. Keep reading to learn more about the app and how you can get a robot of your own.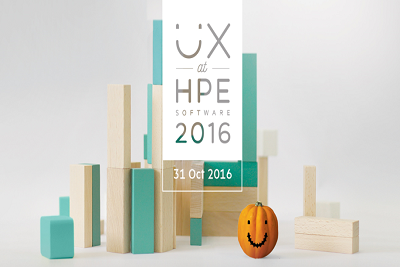 User Experience (UX) drives successful software—and on October 31, you will have the opportunity to join us for a global UX experience! Keep reading to learn how you can join the event from anywhere in the world.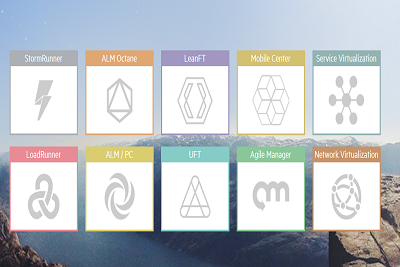 If you are working with one or more of our Application Delivery Management (ADM) products, or are just curious about how they work, we invite you to try the new ADM Help Center. Keep reading to learn how to make the most of the help center.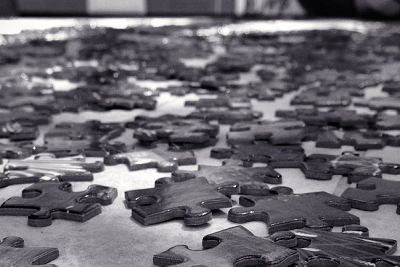 There are many pieces to manage and coordinate when you create an app. When you think you are done, what determines success is when users actually start using it. Keep reading to learn how to use the power of predictive analytics to improve your chance of success.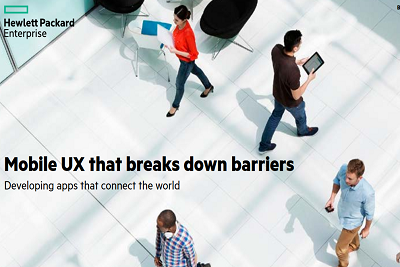 Mobile apps have forever changed our world. They enable communication, collaboration and connection that is free of physical boundaries. Keep reading to hear from leaders on how they develop successful mobile apps for this new world.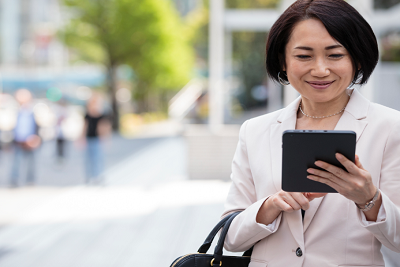 Today mobile apps carry the weight of your business. Don't risk one-star ratings—get your apps right from the beginning. Optimize them with every new piece of data that comes in by testing and monitoring from end-to-end throughout the application lifecycle.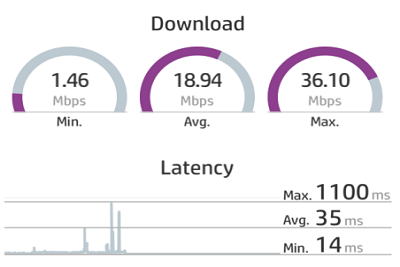 I recently experienced a slow network experience on my mobile device which was dramatically improved when I was on Wi-Fi. This got me wondering what the impact of switching networks is on mobile application performance.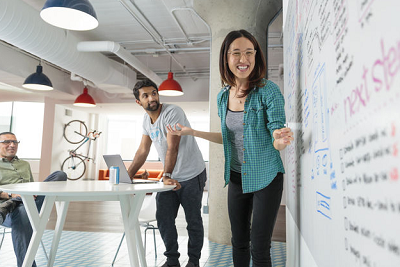 HPE recently gave Chris Wenban from BPM Vision in Australia the opportunity to help design and develop the next version of HPE PPM as a member of the Customer Advisory Council. Keep reading to hear her thoughts.
Using the REST API, you can create a client application that creates, reads, updates, and deletes data on the HPE Application Lifecycle Management (ALM) platform. Keep reading to learn how to use this application.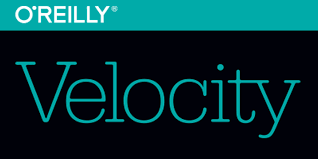 If you're serious about DevOps and web performance, O'Reilly Velocity New York is a must-attend event, period. Keep reading to find out how you can connect with the HPE team at the event to learn more about
The ability to create and track releases is vital to successful Application Lifecycle Management. Keep reading to find out how to use this capability.
Are you seeking answers to the mysteries of BPM script execution failures? Are you interested in better managing these failures? Then read on for some cool facts on this BPM 9.30 "Retry on Failure" feature!