Today, many organizations are collecting increasing amounts of disparate data. In fact, many are collecting more than they can manage or analyze, yet they realize that big data and data analysis can provide an important strategic competitive advantage. Keep reading to learn how you can discover where you are in the maturity process.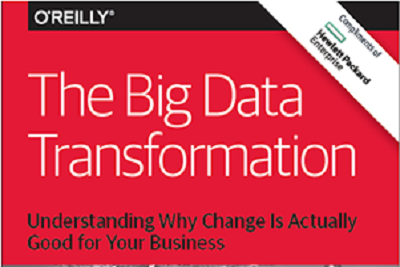 Are you frightened by the thought of tackling your Big Data analytics? Are you worried about spending millions on unnecessary data warehouse solutions? Keep reading to hear from five businesses who have been in your shoes on how they overcame these obstacles.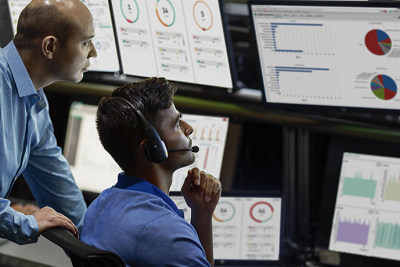 Knowledge workers have to think for a living and they rely on access to the best information at the right time—on their device of choice—in order to be effective and proficient at their jobs. Read on to learn how your business can implement Machine Learning APIs from HPE Haven OnDemand to build an intuitive and consistent intelligent search experience for all your apps across your business.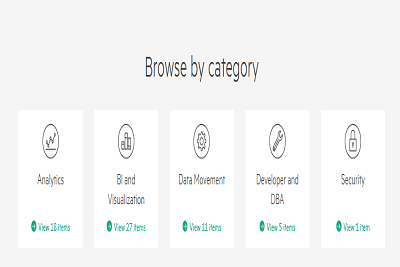 Our Partner Engineering team has recently developed QuickStarts to show you how products and tools from our partners work with HPE Vertica. Keep reading to learn more about these unique applications and where you can see them for yourself.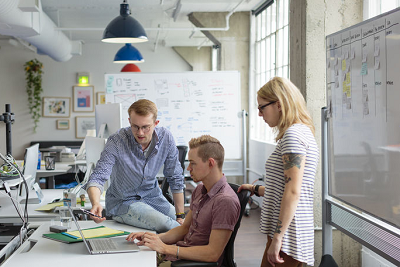 When organizations begin their big data journey, they often feel overwhelmed by the amount of data they currently have and the information they are missing within it. Keep reading to find out how you can uncover the vital information hiding within your data.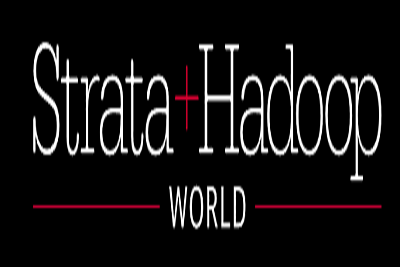 Strata+Hadoop World is next week in New York, and we will be discussing the evolution of Big Data architecture and the spark that will spur the modernization of your data warehouse. Keep reading to find out how to connect with the team.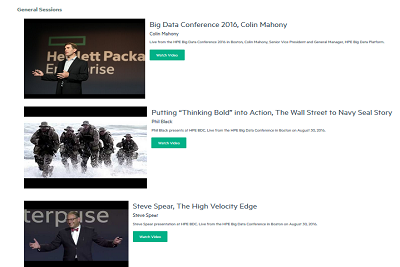 Now that the Big Data Conference is behind us, we know that everyone is looking for the valuable content that we shared and created during the week. Keep reading to find out how you can easily get access to this information.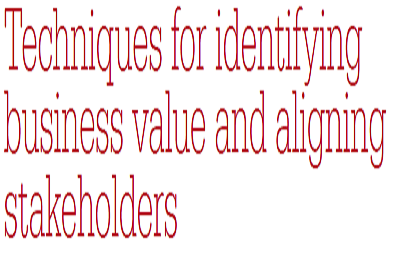 You've identified a real business need for a big data project — now what? How do you articulate and justify this need in order to fund the initiative? Keep reading to see how to accomplish this task.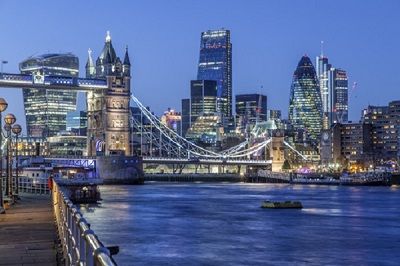 Join us as we seize the data around the world!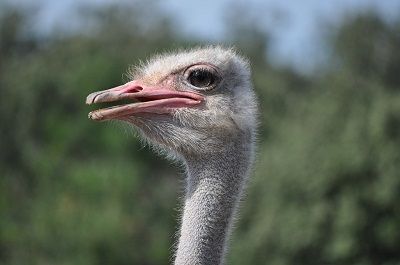 Learn about what I call the Big Data Ostrich Approach.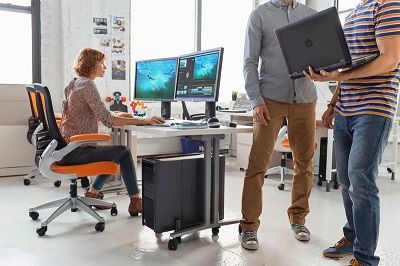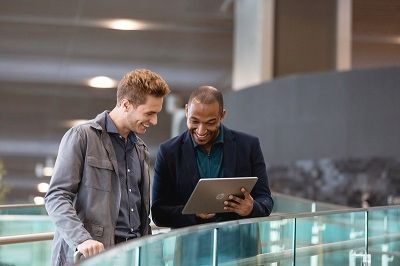 Here are the top eight features of HPE Vertica Frontloader.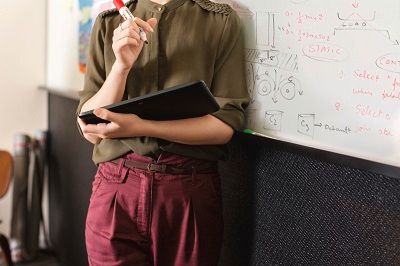 We're delighted to introduce HPE Haven OnDemand Combinations, a groundbreaking new way to chain over 70 APIs into powerful cognitive services and build intelligent applications in record time.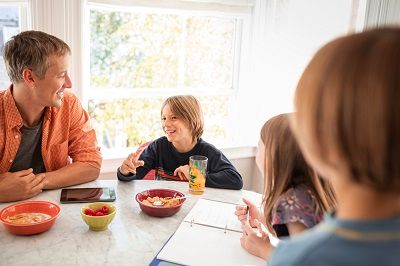 Learn how you can get a 360-degree view across all your customer interactions, transactions, usage statistics and trends over time.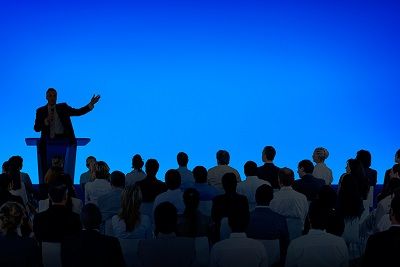 Hear from your peers, engineers and Big Data thought leaders at the HPE Big Data Conference.

Check out the machine learning sessions at the HPE Big Data Conference and start imagining the possibilities for your business transformation.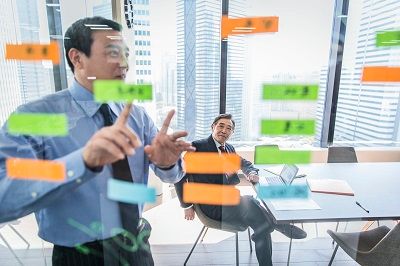 It's been 10 years since Hadoop was first released. Now's the time for organizations, and the people impacted by this technology framework from programmers, architects, data analysts and business leaders to reflect on the business value achieved with Hadoop so far.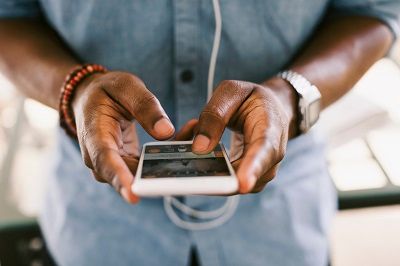 Heading to the HPE Big Data Conference? Download the HPE Events mobile app before you arrive.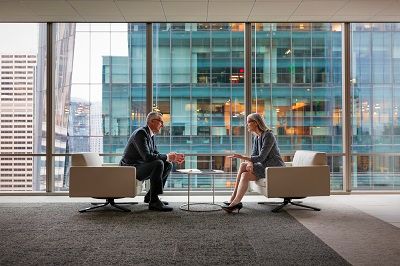 At HPE's Big Data Conference you will get the chance to talk with industry practitioners and hear how people are tackling their Big Data challenges.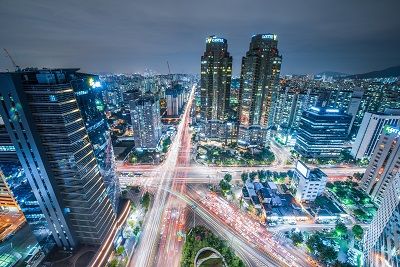 Discover how Big Data is changing the world.