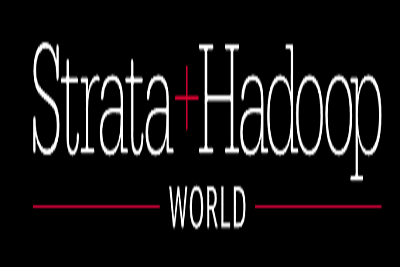 Strata+Hadoop World is next week in New York, and we will be discussing the evolution of Big Data architecture and the spark that will spur the modernization of your data warehouse. Keep reading to find out how to connect with the team.

Now that the Big Data Conference is behind us, we know that everyone is looking for the valuable content that we shared and created during the week. Keep reading to find out how you can easily get access to this information.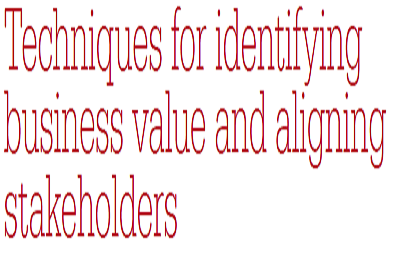 You've identified a real business need for a big data project — now what? How do you articulate and justify this need in order to fund the initiative? Keep reading to see how to accomplish this task.

Join us as we seize the data around the world!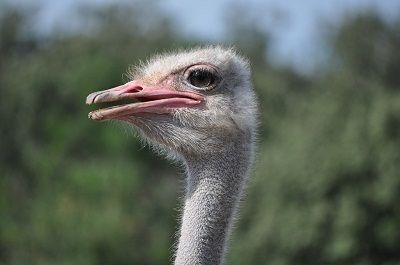 Learn about what I call the Big Data Ostrich Approach.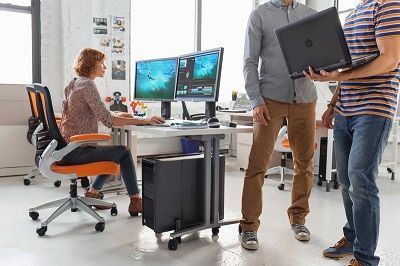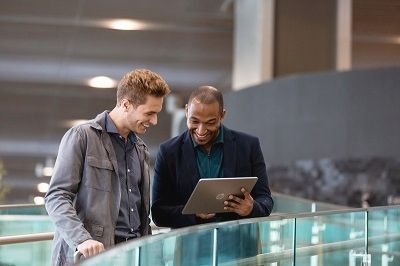 Here are the top eight features of HPE Vertica Frontloader.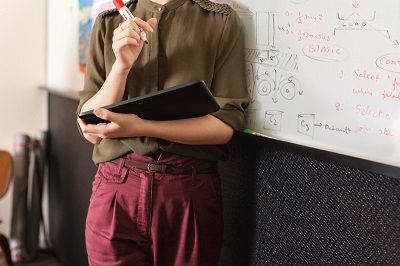 We're delighted to introduce HPE Haven OnDemand Combinations, a groundbreaking new way to chain over 70 APIs into powerful cognitive services and build intelligent applications in record time.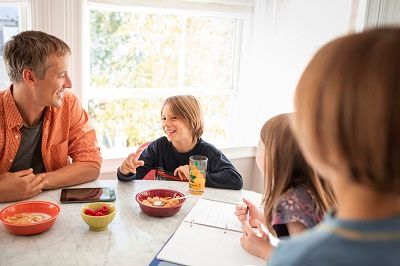 Learn how you can get a 360-degree view across all your customer interactions, transactions, usage statistics and trends over time.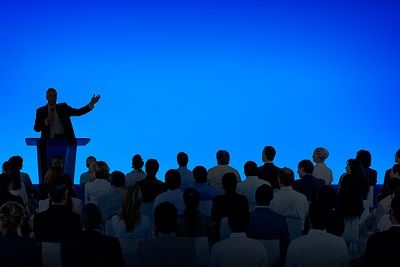 Hear from your peers, engineers and Big Data thought leaders at the HPE Big Data Conference.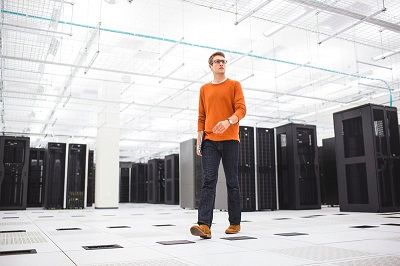 Check out the machine learning sessions at the HPE Big Data Conference and start imagining the possibilities for your business transformation.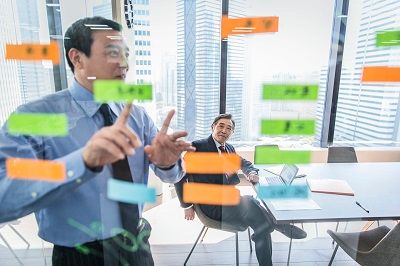 It's been 10 years since Hadoop was first released. Now's the time for organizations, and the people impacted by this technology framework from programmers, architects, data analysts and business leaders to reflect on the business value achieved with Hadoop so far.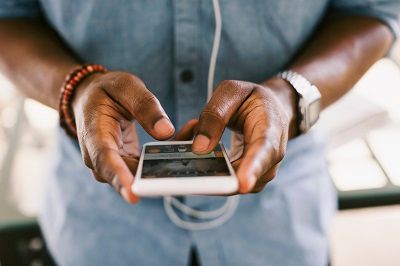 Heading to the HPE Big Data Conference? Download the HPE Events mobile app before you arrive.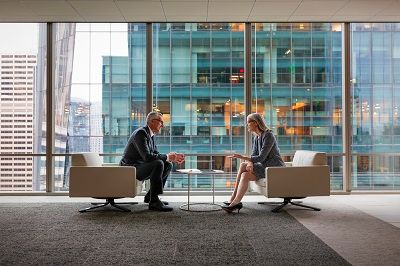 At HPE's Big Data Conference you will get the chance to talk with industry practitioners and hear how people are tackling their Big Data challenges.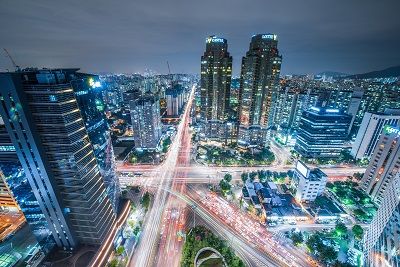 Discover how Big Data is changing the world.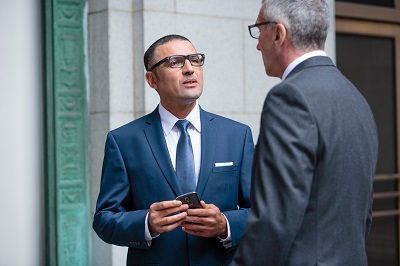 HPE's Big Data Conference has always put our customers front and center, and let them both ask the questions and provide the answers. For this year's customer panel, I'd love your help in deciding what to ask our panelists. So jump in!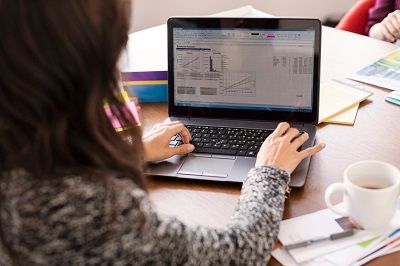 See what Big Data looked like before it became cool.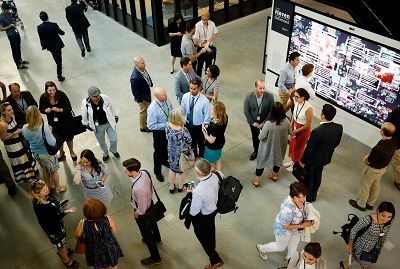 I had the privilege of being one of five judges for the HPE Living Progress Challenge. See what software applications and digital services were created to improve people's lives.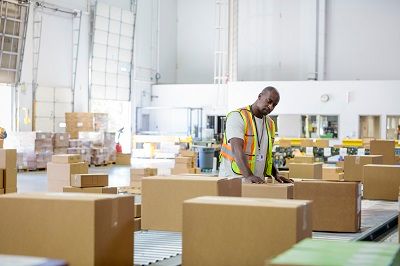 Is the OLAP cube dead? Find out.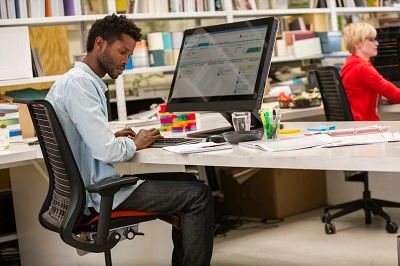 HPE Vertica 7.2.3 includes several new features that enhance Vertica's integration with Apache Hadoop, including direct HDFS access and HCatalog partition pruning.