Learn how HTI Labs in London provides the means and governance with its Schematiq tool to bring critical data services to the Excel spreadsheet interface users want.


Lean how JetBlue cultivated a DevOps model by including advanced performance feedback in the continuous integration process to enable greater customer and workforce productivity.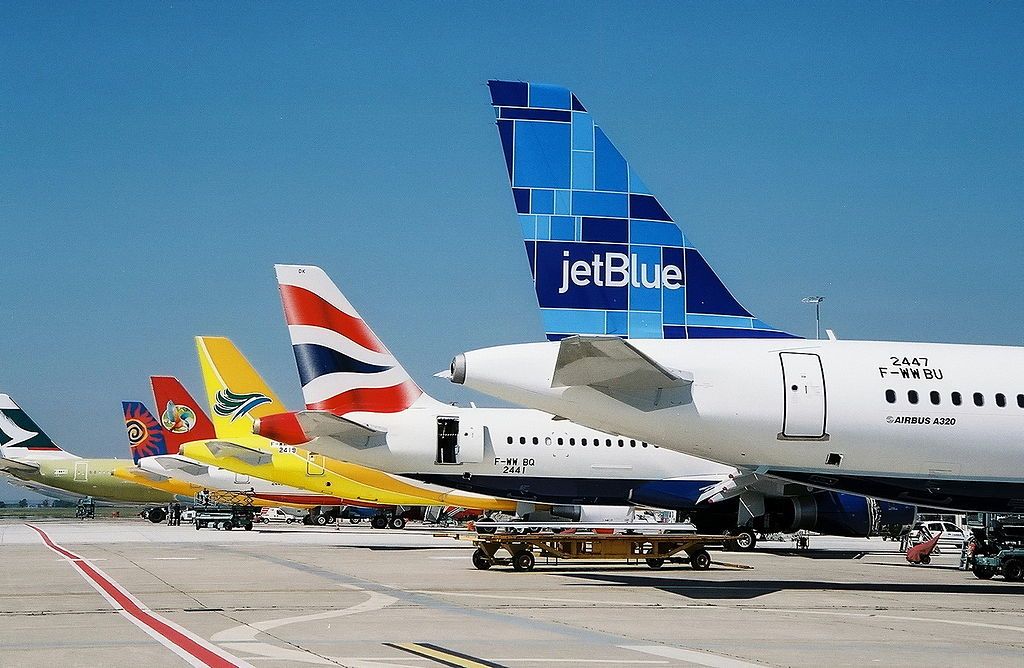 Learn how Canadian nonprofit SOCAN faced digital disruption and fought back with a successful storage modernizing journey. We'll learn how adopting storage innovation allows for faster responses to end-user needs and opens the door to new business opportunities.


Learn here how the reuse of proven performance scripts and replaying of synthetic transactions that mimic user experience have cut costs and gained early warning and trending insights into app behaviors and system status.


Explore how adopting storage innovation protects Nebraska's largest hospital from data disruption and adds operational simplicity to complex data lifecycle management.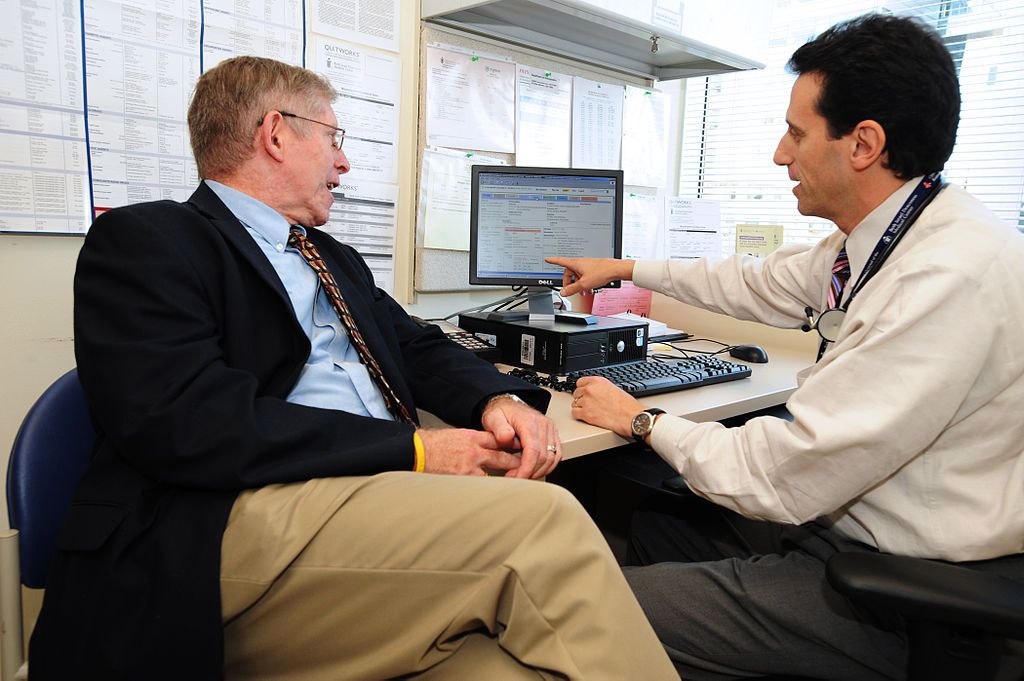 Learn how improving end-user experiences and leveraging big data analytics helps IT organizations head off digital disruption and improve core operations and processes.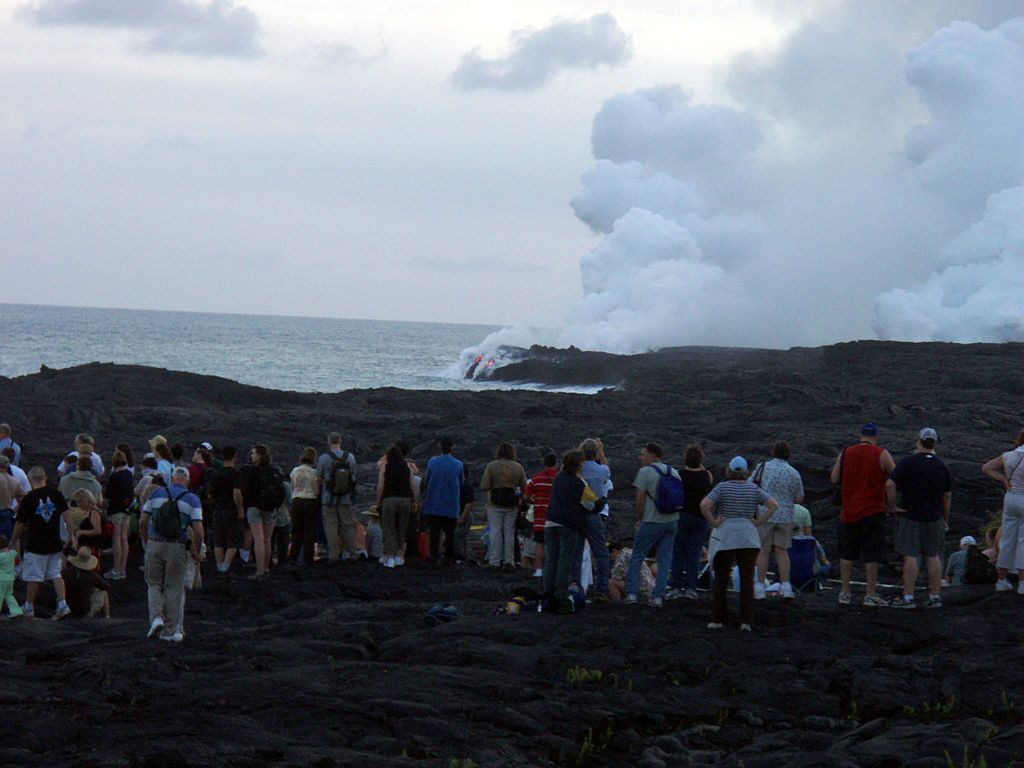 Learn how HudsonAlpha leverages modern IT infrastructure and big-data analytics to power a pioneering research project incubator and genomic medicine innovator.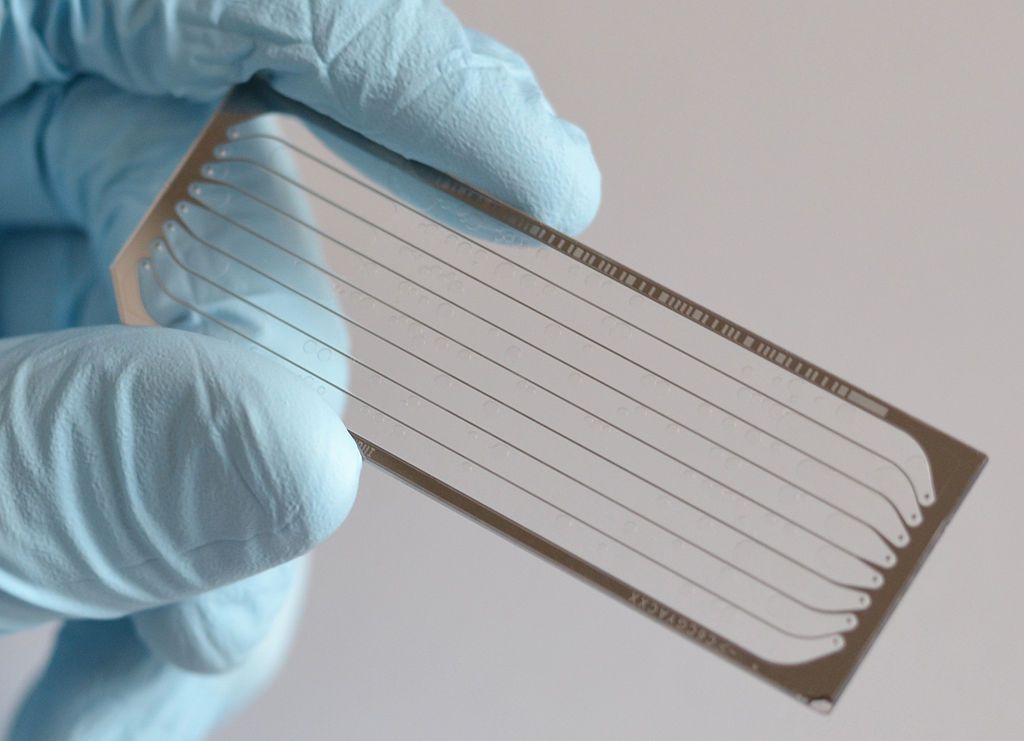 Learn how a secure content collaboration services provider removes the notion of organizational boundaries so that businesses can better extend processes. And we'll hear how less boundaries and cloud-based security together support transformative business benefits.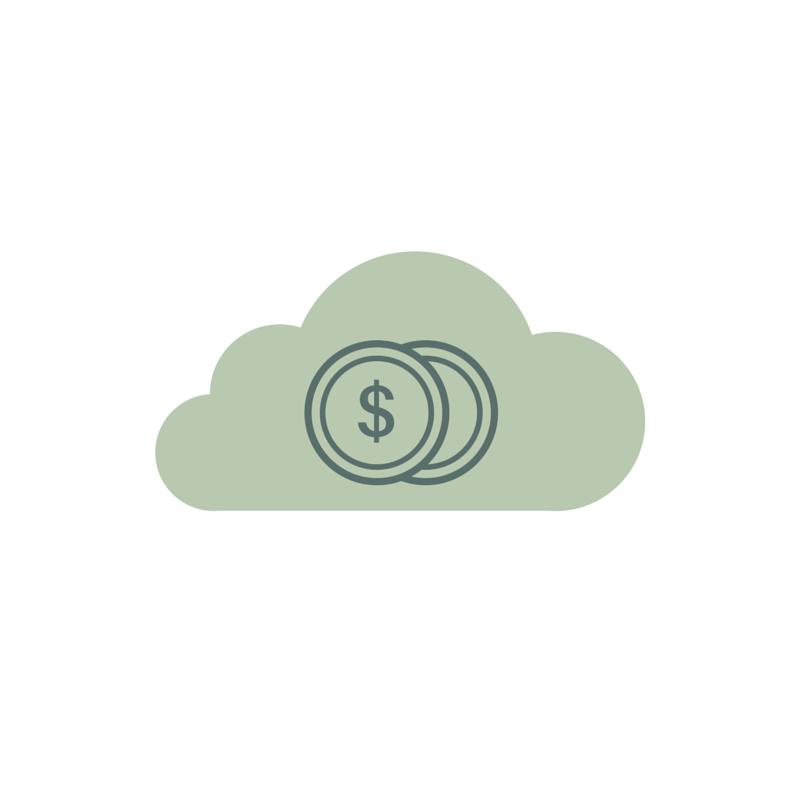 Learn how scaling of customized IT infrastructure for a hosting organization in a multi-tenant environment benefits from flexibility of modern storage, unified management, and elastic hardware licensing. The result is gaining the confidence that storage supply will always meet dynamic hybrid computing demand -- even in cutting-edge hosting environments.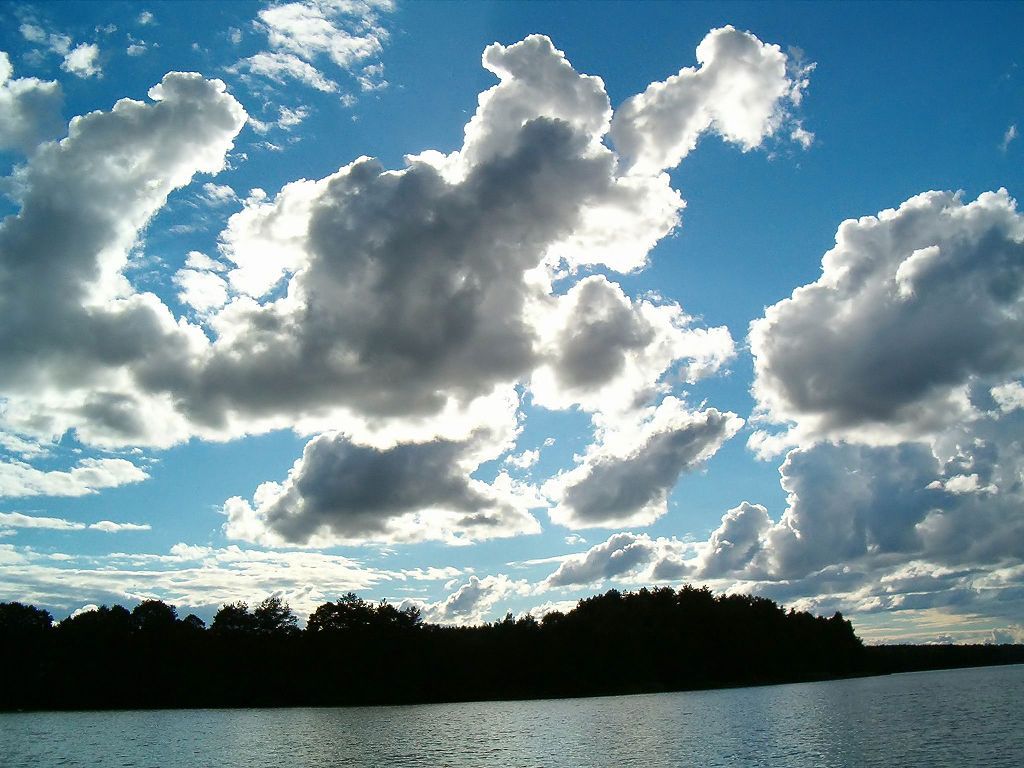 Learn how Purdue extended a research and development IT support infrastructure to provide a common and "operational credibility" approach to support myriad types of compute demands by end users and departments.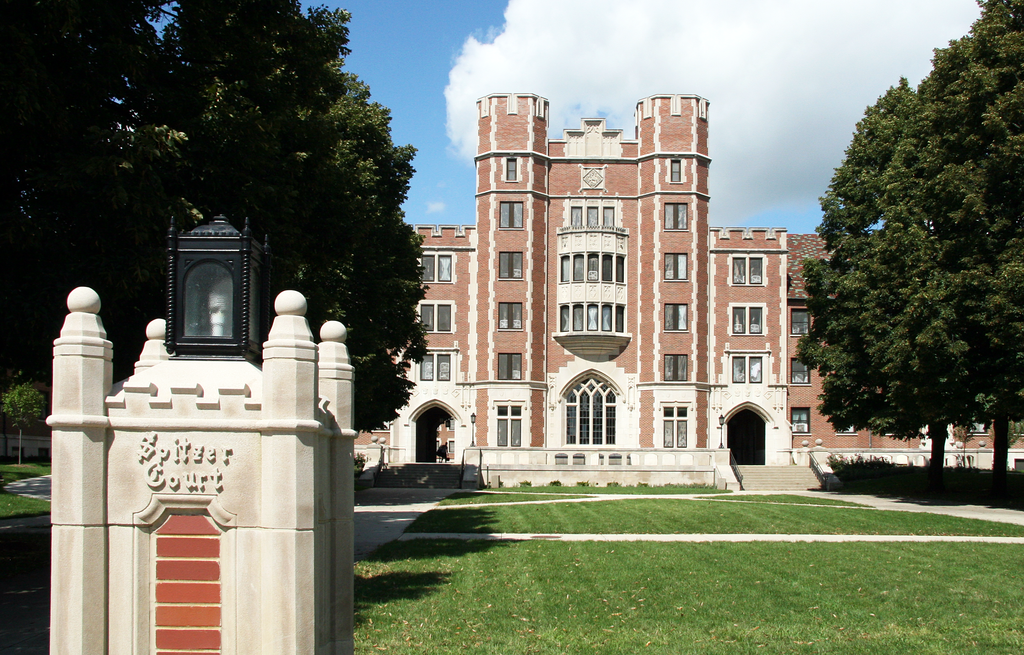 Purdue University
Learn how security technology can lead to posture maturity -- and then ultimately to cultural transformation with many business benefits.
Allegiant Air
Explore EU data privacy regulations and learn how companies can extend these needed compliance measures into essential business benefits.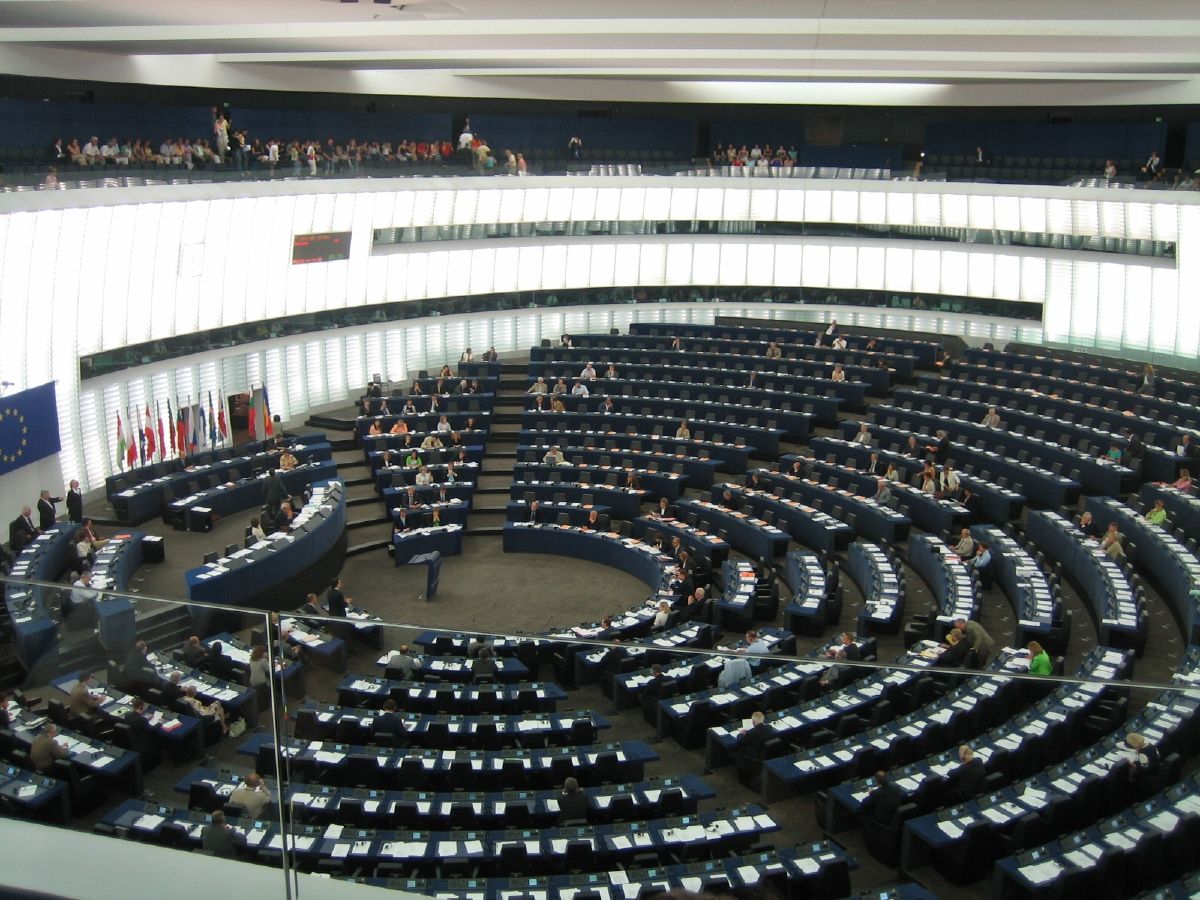 European Parliament
Examine how Tapjoy's data-driven business of serving 500 million global mobile users runs with extreme efficiency on HPE Vertica.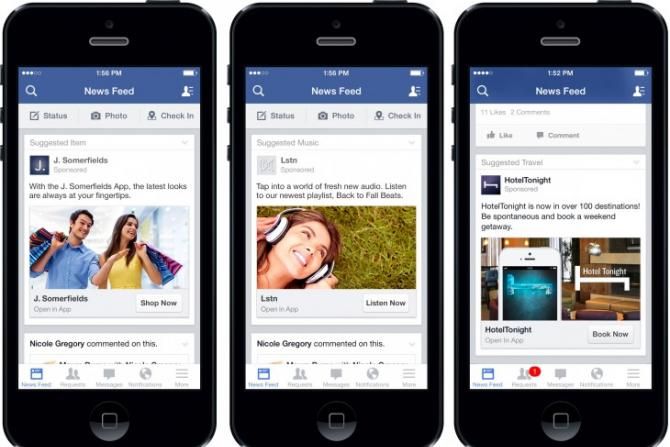 Learn more about trends and developments in DevOps, micro services, containers, and the new direction for composable infrastructure.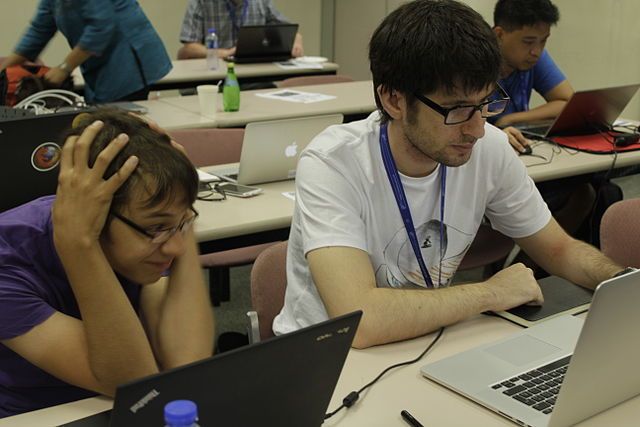 Continuous development challenges
Explore how Alation makes data more actionable via such innovative means as combining human experts and technology systems.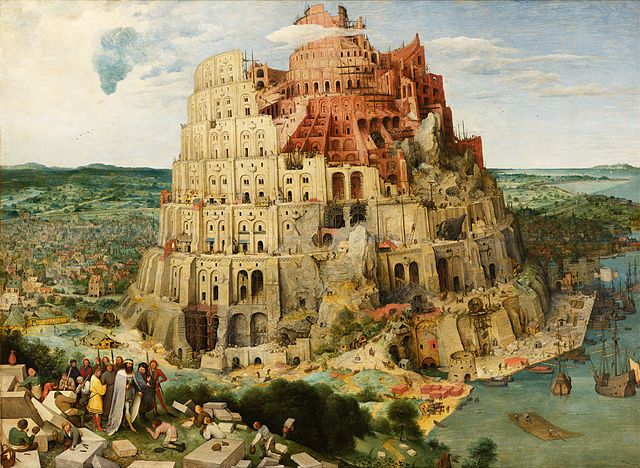 Tower of Babel
Just as next-generation data centers and private clouds are gaining traction, security threats are on the rise -- and attack techniques are becoming more sophisticated. Are yesterday's perimeter-based security infrastructure methods up to the task? Or are new approaches needed to gain policy-based control over all virtual assets at all times?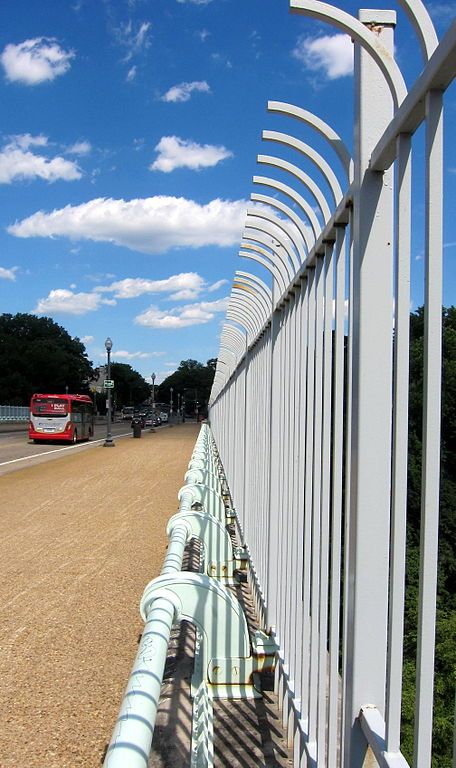 Learn how feedback from massive user action streams can be analyzed in bulk rapidly to improve the features and attractions of online games and so help Playtika react well in an agile market.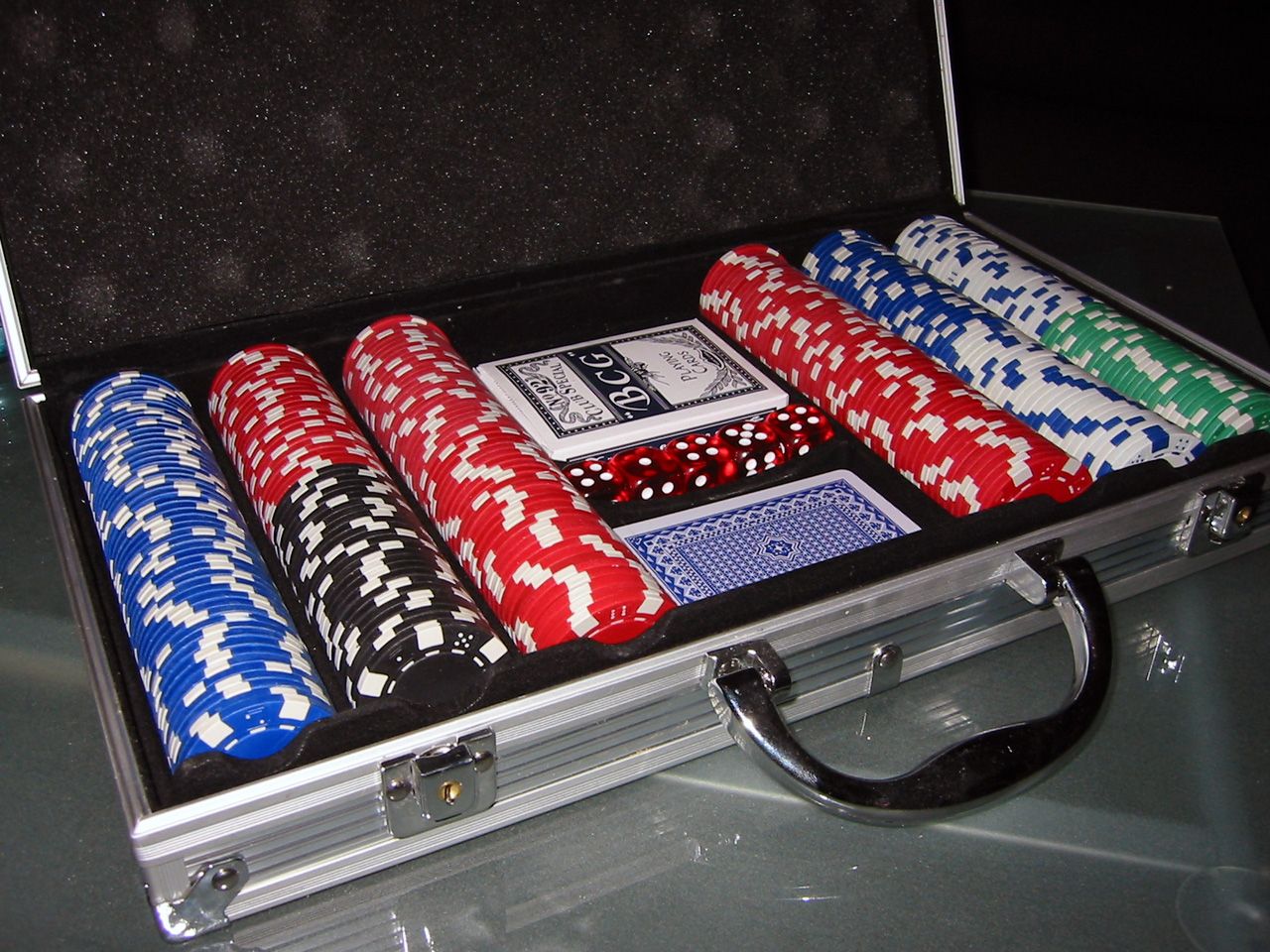 Learn how they precisely track the location of individuals using mobile devices inside of large organizations, like a museum, and then apply that to an enriched mobile user experience.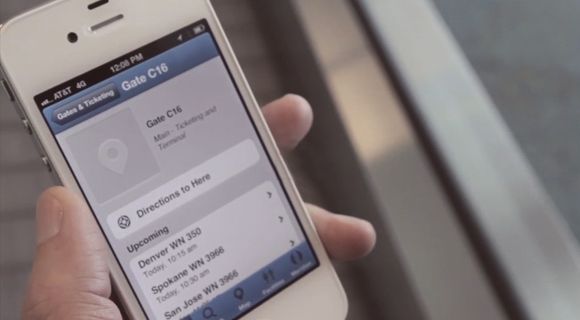 Join two storage industry experts to explore how consumers of storage infrastructure can best prepare for the expected storage shockwaves from the Dell takeover of EMC and VMware.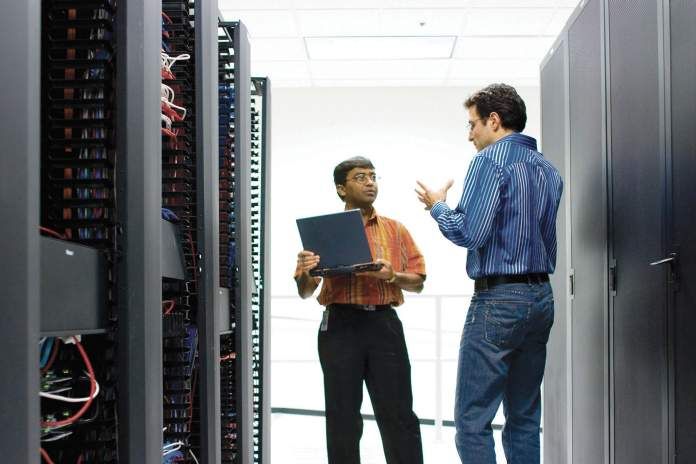 More storage decisions
Learn how to create the culture, process, and technologies needed to make and keep today's applications as secure as possible.