When HPE Business Insights asked four IT security experts to look into the future, they predicted the cyber trends and hazards CISO's will encounter in 2017.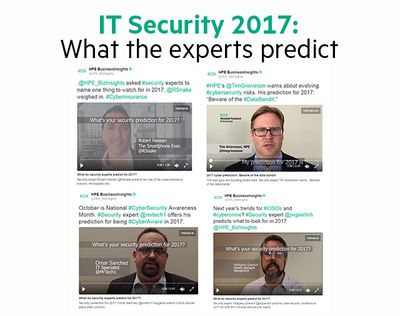 By Erik van Busschbach You can generate more value from your digital transformation by taking a customer-centric view. Learn how the IT4IT value chain lens can help.
By Erik van Busschbach IT digitization is forcing change in the enterprise. Where should you begin your enterprise's digital transformation?
HPE's Protect event will offer presentations by security thought leaders, as well as training, demos and panel discussions featuring cutting-edge security IT innovation.
Tech innovation and the IoT improve the way we work … and play.
While attendees at HPE's Big Data Conference 2016 can learn first-hand about emerging innovations from pioneering thought leaders, those unable to attend can have a seat at the table virtually through tweets and live-streamed interviews.
Improving the way you connect with your customers through a mobile application and optimizing their experience – and your app's effectiveness – may be easier than you think. You may already have the tools you need.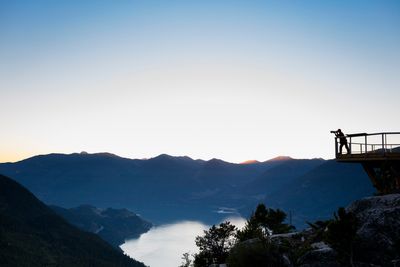 Part 2/2. Current ITSM implementations are broken. Here are some practical steps to fix it.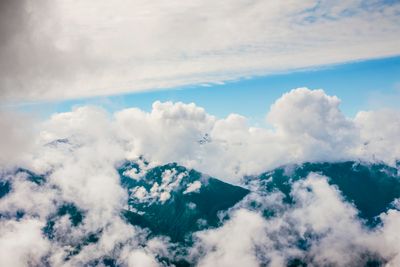 Part 1/2. Driven by digital transformation and DevOps, many enterprise customers are increasing their cloud adoption, moving more workloads to a cloud platform. At the same time, they are fast realizing that workloads and clouds don't manage themselves.
By Arthur Cole The enterprise needs to start making emotional connections through the user experience.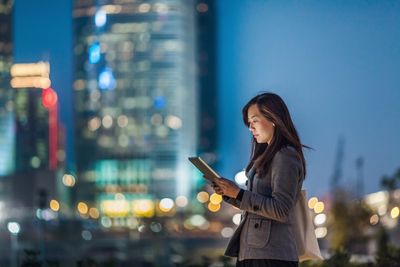 By Hartmut Wagner
Enterprises today face intense competitive pressure. More and more industries are being disrupted, to the point where there's a saying: "You are either being a disruptor or you are being disrupted." To survive, you must innovate. But that's easier said than done. Innovation takes money and resources. Where do you find them if IT is already maxed out just keeping core systems running? A powerful way to increase efficiency in the datacenter is with automation. Automation-as-a-Service is one way companies can reap the benefits of automation, but do so with a flexible, consumption-based SaaS delivery.
By Kristin Burnham The next five years will bring big changes for CIOs. Is your skill set up to par? Here's how to stay on top.
Will you embrace the digital revolution, creating great products, better customer experiences and improved core operations? Join IDC's VP of Europe, Thomas Meyer, and HPE's head of Digitial Disruption research, Mike Shaw, to find out how to become a "digital embracer".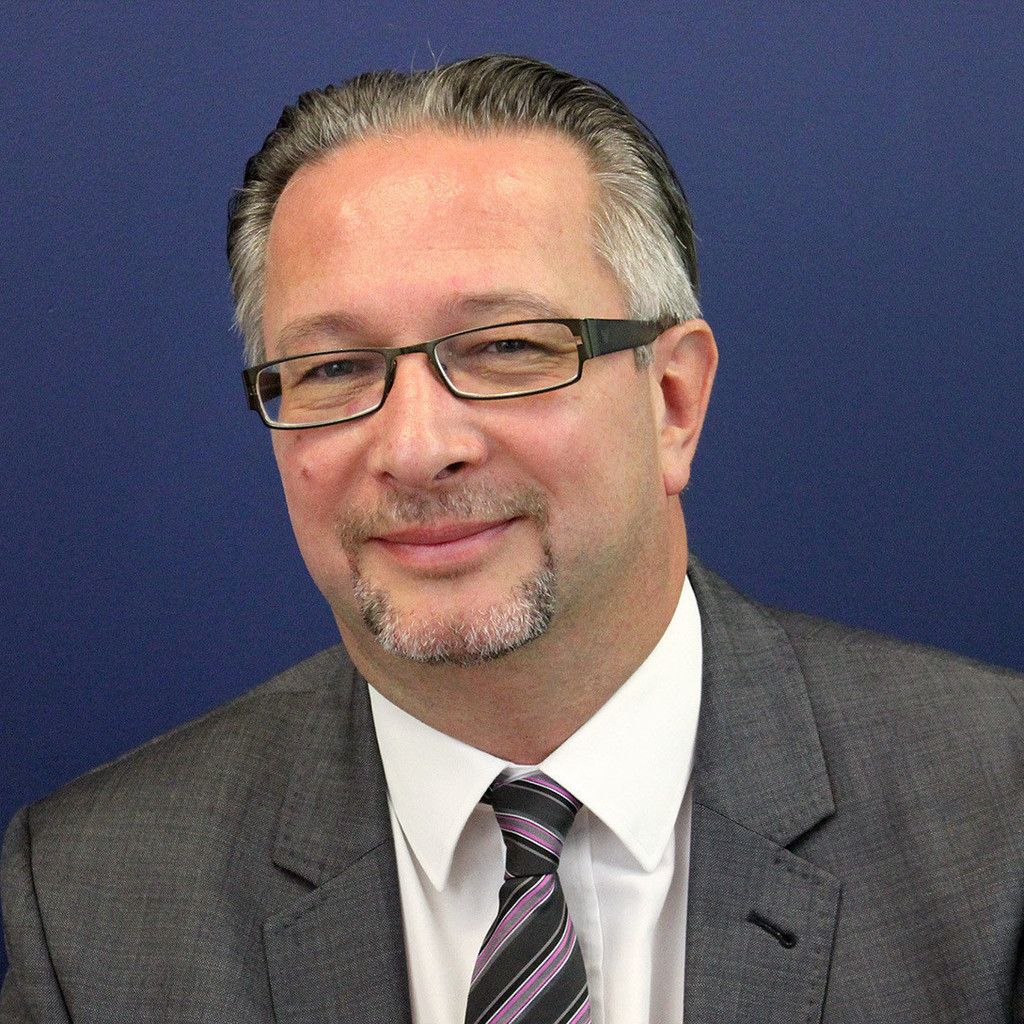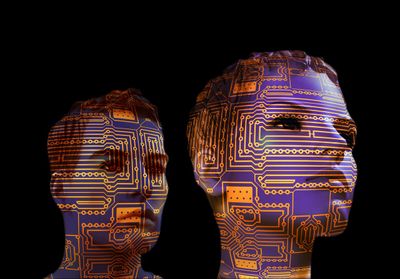 When you think of digital disruption, what comes to mind? Netflix revolutionizing home entertainment? Ridesharing and the taxi industry? What will be the digital disruption in your industry? Keep reading to find out more and how to survive.
By Elaine M. Cummings Branding is everything, and now it's getting personal. These CIOs share insights on how they get social.
By Bill Marcus Wondering how to cut costs, raise revenue and ensure better patient outcomes? Utilize wearable technology.
By Arthur Cole What's "driving" the connected vehicle? Industry insights explore the world of apps, assistants and more.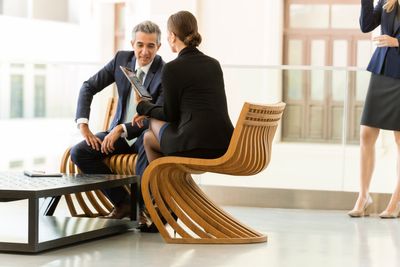 By Craig Alexander. Customers don't need to know every detail about IT4IT in order to derive benefits from it. Here are four elements of IT4IT that can be universally applied to anything that IT is trying to deliver for the business.
By Elaine M. Cummings A transformational leader inspires an organization to follow. What soft skills do they have that other executives don't? Here's how to stand apart.
By Ronda Swaney A look inside the enterprise security lapses leading to the Panama Papers leak. The leaks are damning, but the security lapses should scare all businesses.