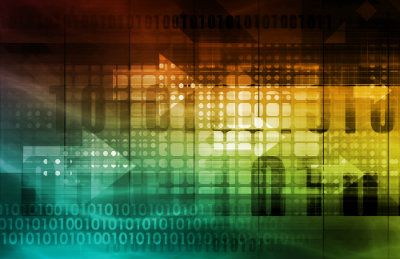 When it comes to data migration, see how HPE 3PAR Online Import does the job right the first time, every time.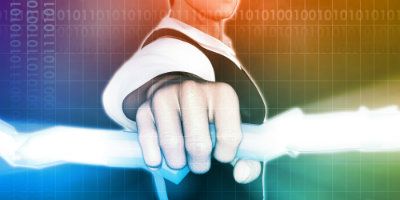 A new Demartek report shows that the flash-accelerated HPE MSA 2042 powered by intelligent software can improve SQL Server business outcomes for SMBs affordably. It's time to break through the myths and explore some very real truths around deduplication for data storage.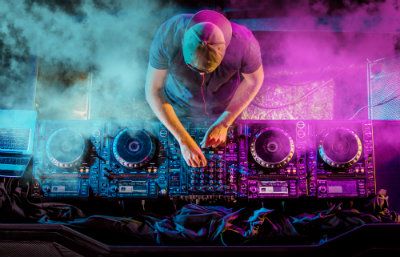 What's the spin on the data center of the future? HPE StoreVirtual storage will be there—from hyperconverged and cloud to composable, leading to the ultimate vision of reinventing and simplifying how the data center is architected.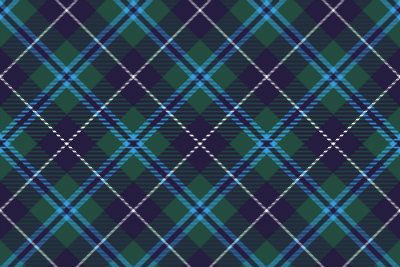 The same HPE 3PAR StoreServ architecture that delivers all-flash performance efficiently today will also enable the next step up in application performance with Storage Class Memory (SCM.)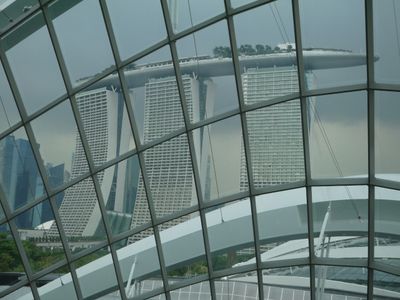 I attended our Asia Pacific and Japan (APJ) Storage Summit in Singapore. I was able to capture a few of the main keynotes and I have two of them I want to share with you.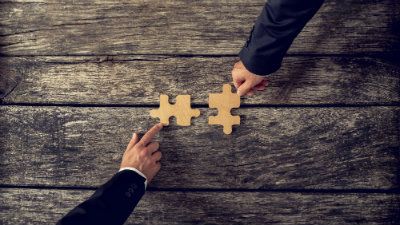 Do you really know how secure your data is? Are you sure? Let us help you to determine a data protection strategy with our NinjaProtected Backup Assessment and the Get Protected Guarantee (GPG) Program.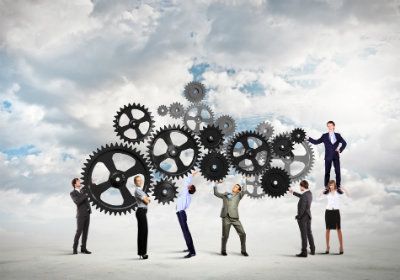 Technology is a proven problem solver. Let's look at how data fabric can address some of the most common issues IT professionals are dealing with today—including siloed storage/servers and making the next purchasing decisions.
I have two videos from VMworld sessions discussing all-flash, VMware vVols and containers on vSphere. These are very informative sessions and I highly recommend them.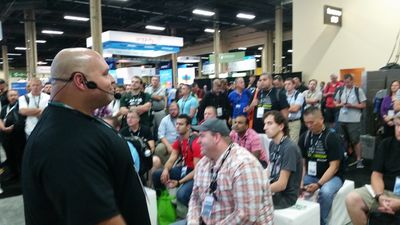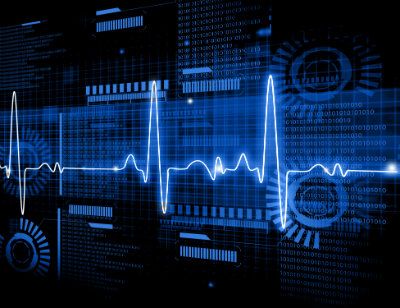 The health of your infrastructure is important—but just dropping in any all-flash storage can shift performance bottlenecks, introduce complexity and reduce availability. Don't turn your environment into a nightmare. Turn it into a positive all-flash experience.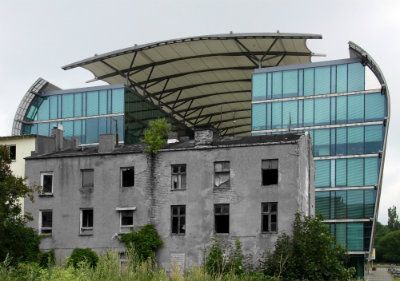 By Simon Watkins. If better backup and recovery processes are on your data center to-do list, check out these two free resources that you can download to help you get started.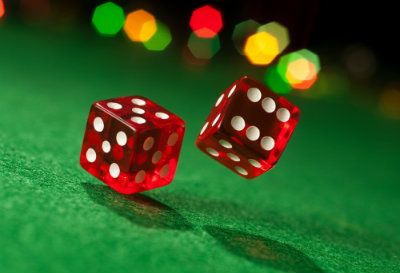 By Parissa Mohamadi. Strict data and record storing requirements means that choosing an archiving infrastructure is a significant challenge. There is no "one size fits all" but our four archive infrastructure offerings have a solution for everyone.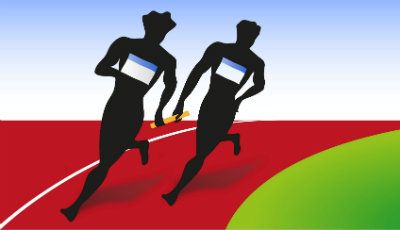 By Rich Holmes. The power of 2 is impressive in athletics but it's even more impactful when it comes to achieving high availability and resolving "split-brain" syndrome. That's the power behind the HPE StoreVirtual 2-Node Quorum feature.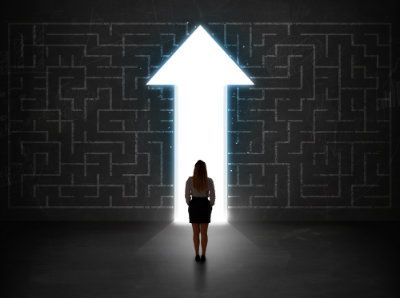 By Megha Shukla. HPE StoreFront Remote spans the HPE storage portfolio to provide a common platform to monitor and analyze storage infrastructure within your data center. It's storage analytics on the web made simple and secure.
At VMworld, I had a discussion with former 3PAR customer-turned-consultant Frederic Van Haren. We discussed the rise of object storage and paying for IT with CAPEX versus OPEX.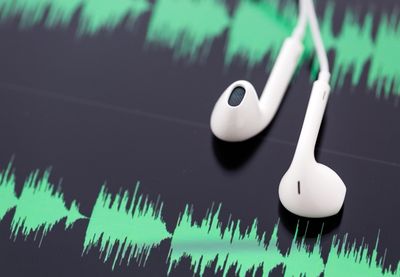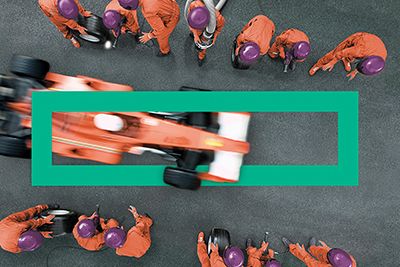 By Simon Watkins. All-flash speed is here: HPE RMC 3.0 software is now on worldwide general availability, enabling 3PAR flash-integrated availability and protection for Oracle databases. Let's explore how RMC offers faster, more efficient backup without compromising performance.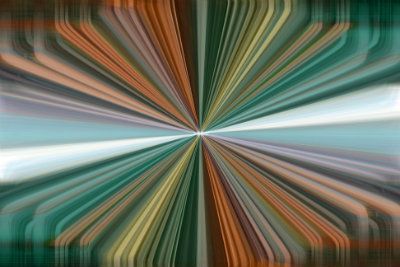 By Simon Watkins. HPE RMC 3.0 delivers application-managed, storage-integrated availability and backup as standard for our Hyper Converged 250 System. It's all about the speed, convenience and economics of RMC 3.0.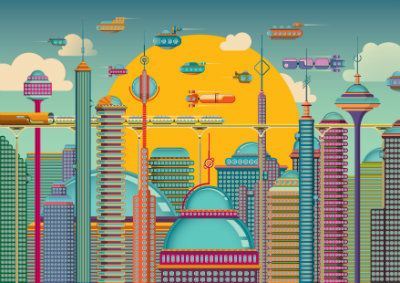 By Gil Chacon. Good news for SAN configuration: HPE Smart SAN for 3PAR offers a smart, simplified solution for all-flash deployments with Fibre Channel's often complex, tedious configuration and administration.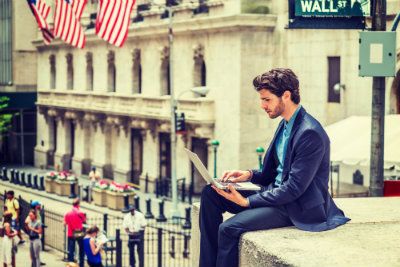 By Ashwin Shetty. Learn more about StoreOnce VSA – and how this virtual storage backup appliance fits in to your storage strategy for remote and virtualized environments.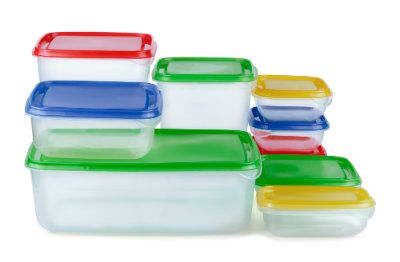 By Jessica Burton & Charles Tierney. At VMworld this year, two of the biggest technologies—containers and VVols—will no doubt receive significant attention, including a highly anticipated session led by two HPE storage experts.