This post includes a new StoreVirtual VSA Design and Configuration Guide as well as links to other very helpful StoreVirtual VSA whitepapers and resources.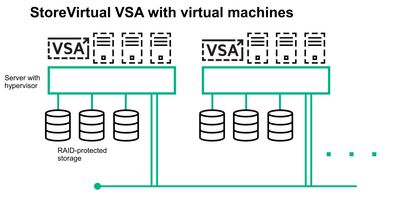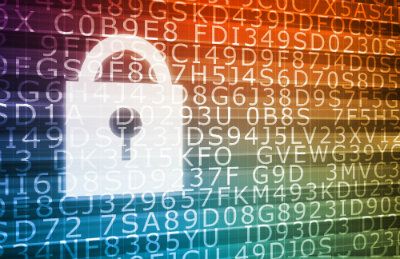 HPE 3PAR Secure Service Architecture (SSA) facilitates the transmission of authorized diagnostic metadata from 3PAR StoreServ storage to the 3PAR Central remote monitoring facility, quickly and with the utmost security. Here's how it works.
At Nth Symposium, I hosted a panel discussion that I affectionately called: "Dude, Where's My Data?" I have a podcast of the discussion.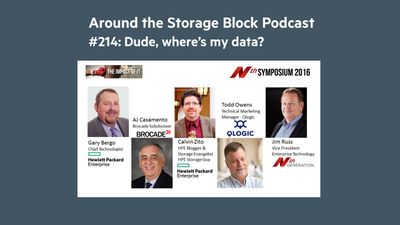 At VMworld 2016 Europe, VMware just announced new features and enhancements for vSphere 6.5 including VVols replication support. HPE 3PAR StoreServ is ready.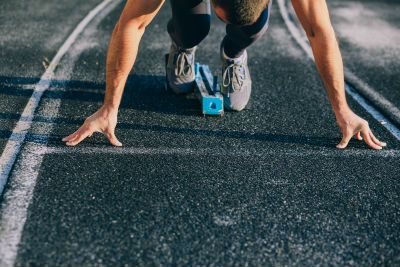 Bruce Trevarthen is the CEO of LayerX Group and was one of the first 3PAR customers after HPE acquired 3PAR. I have a podcast with Bruce talking about why 3PAR and how he views innovation.

IDC confirms that HPE StoreEver maintains its lead in worldwide open systems tape drive, tape autoloader and tape automation markets. Here's why market share matters and why HPE continues to win.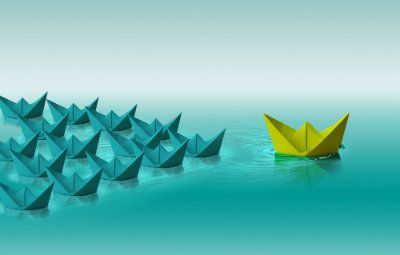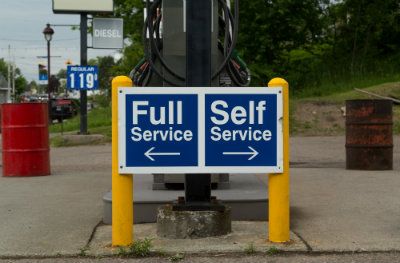 3PAR StoreServ All-Flash arrays are leading the self-service data protection trend with 3PAR RMC software. Let's explore how 3PAR Flash-Integrated Data Protection gives application owners more visibility and control.
Recently we are hosting a group of bloggers at the Grand Californian Hotel at Disneyland. We spent the day talking about the future of infrastructure. Watch the video of the event.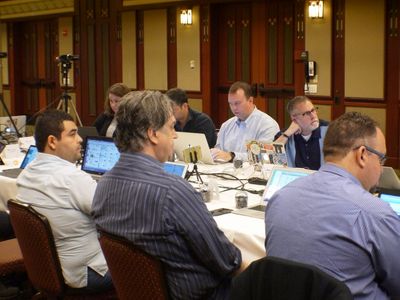 HPE StoreOnce Systems is recognized as a top choice in DCIG's 2016-17 Deduplicating Backup Appliance Buyer's Guide.
You've virtualized your servers and you're on the road to storage virtualization. For those of you who still have one foot on the brake pedal, read on. It could be time to upgrade your storage infrastructure.
The City of Sparks, Nevada, has relied on HPE Storage for many years. I recently talked to their IT Manager Steve Davidek. I have a podcast with Steve focused mostly on how they use storage to serve the City of Sparks.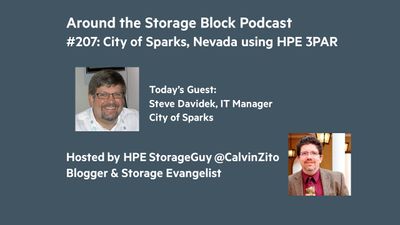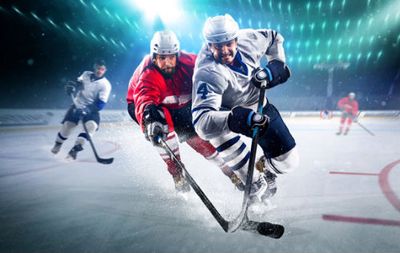 HPE has a tradition of going to extreme lengths to demonstrate the reliability of our LTO Ultrium storage media. It may be a bit of a cliché, but since its launch in 2000, LTO-1 has boldly gone where, well, no other tapes have gone before.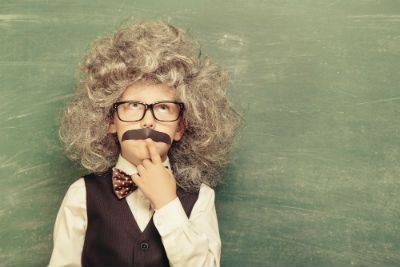 A quote attributed to Einstein reads along the lines of "Everything should be made as simple as possible. . . but no simpler." Today it seems there are fewer simple choices. That's true in data storage, where there is a long list of vendors and choice points to sort through. To help simplify, let's spend a moment talking scorecards and industry directions.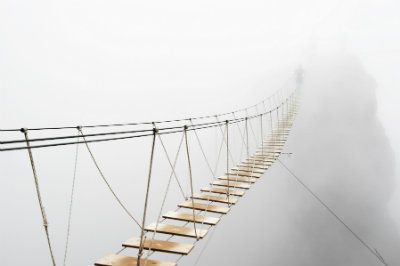 HPE StoreOnce Application Plug-ins for Oracle, SAP HANA and Microsoft SQL Server bring speed, reliability and storage efficiency to database administrators operating in an uncertain world.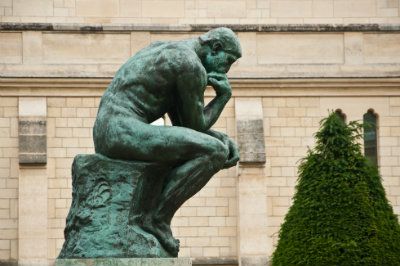 HPE RMC 3.0 delivers application-managed, storage-integrated availability and backup as standard for our Hyper Converged 250 System. Let's see how the business value for hyperconverged data protection adds up in your favor.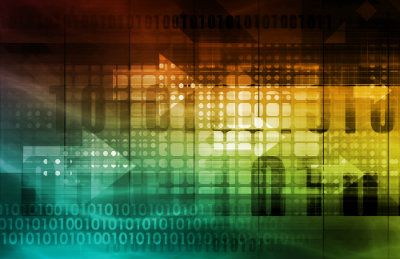 When it comes to data migration, see how HPE 3PAR Online Import does the job right the first time, every time.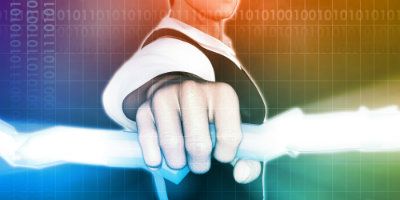 A new Demartek report shows that the flash-accelerated HPE MSA 2042 powered by intelligent software can improve SQL Server business outcomes for SMBs affordably.
It's time to break through the myths and explore some very real truths around deduplication for data storage.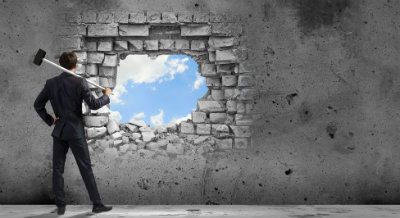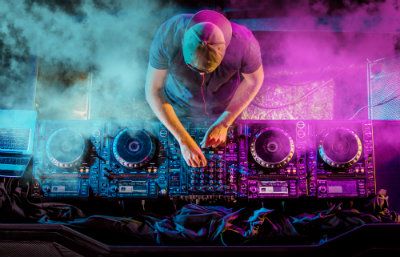 What's the spin on the data center of the future? HPE StoreVirtual storage will be there—from hyperconverged and cloud to composable, leading to the ultimate vision of reinventing and simplifying how the data center is architected.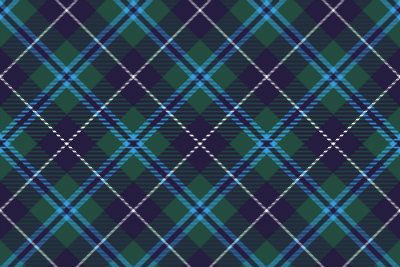 The same HPE 3PAR StoreServ architecture that delivers all-flash performance efficiently today will also enable the next step up in application performance with Storage Class Memory (SCM.)