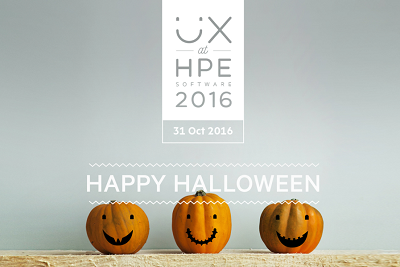 We are happy to invite you to the 4th annual UX@HPE event! This event is an exciting opportunity to dive into 3.5 hours of user experience discussions focused around organizations, new ideas around UX and lessons learned from building a UX from the ground up. Keep reading to find out how to join us.

Are you in for saving time and effort running your LeanFT tests? HPE LeanFT 12.54 now supports parallel test execution for web and native mobile apps. Keep reading to find out how to do perform this task.
(This post was written by Bilal Issa from the HPE LeanFT R&D Team)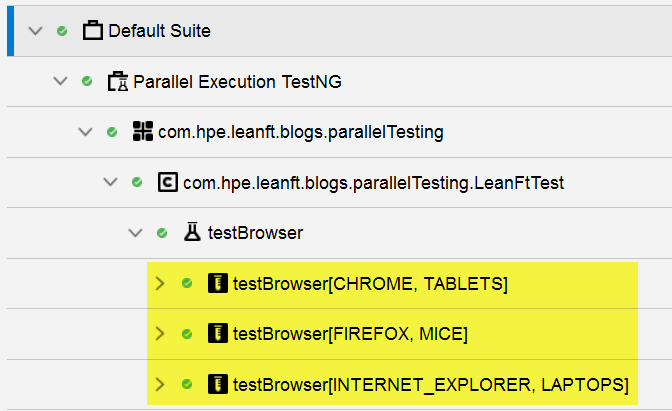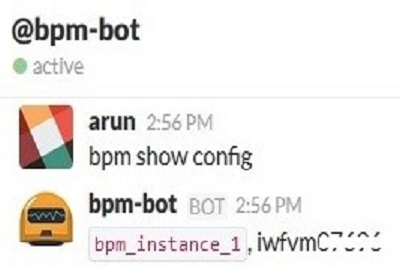 Connected devices are generating a massive amount of information. This can often be overwhelming for application owners who are responsible for proactively monitoring the end-user experience for multiple applications. Keep reading to find out how to improve this process with ChatOps.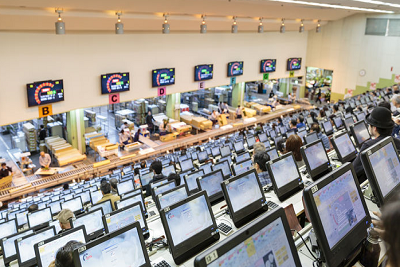 Are you a current Hewlett Packard Enterprise Software customer? If so, we want to alert you to an upcoming change so you are prepared. Keep reading to learn more.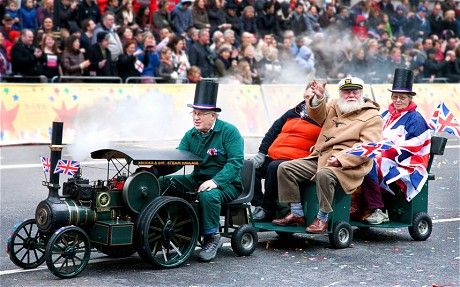 Great news, the HPE Discover Session Catalog is now open! Time to get rolling and check out the sessions early and set your schedule so that you can attend hear about HPE solutions that help you transform to a hybrid infrastructure, protect your digital enterprise, empower data-driven organizations and enable workplace productivity.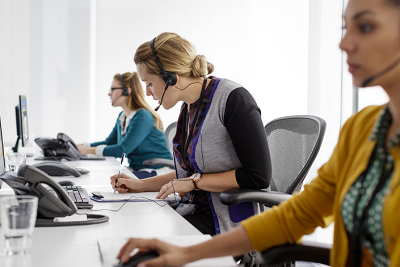 As a Project and Portfolio Management partner, I have daily experiences with helping companies make the most of their PPM Applications. I recently ran across an example of this with a financial company. Keep reading to see what we discovered.
Do you want to influence what our Functional and Mobile Testing solutions will be able to do in the future?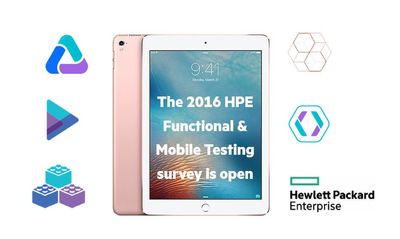 Do you want to have a direct communication channel to HPE product management and R&D?
(And in the process to maybe to win a new Apple iPad Pro)
If yes, all you need to do is to complete this 10-15 min survey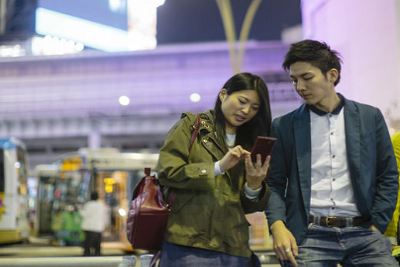 Today the digital business world is more demanding than ever. A whole generation of consumers has grown up in the time of instant access, information and gratification. However, the tools to enable IT and app dev teams to deliver this amazing digital value have not necessarily kept up with the demands of innovation. Keep reading to learn how your ALM can keep pace.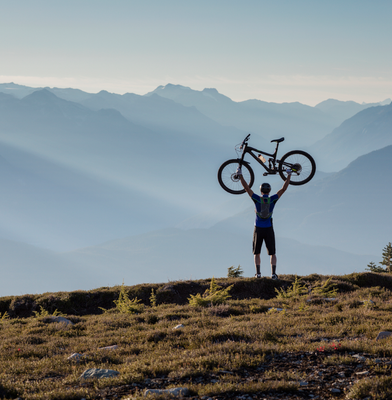 Now ranked as a leader in the Forrester Wave APM 2016, HPE APM was applauded for its vision that is steering its solutions toward the age of the customer. Receiving high recognition for its ability to instrument application clients without code changes or tagging, HPE AppPulse is leading the pack by capturing user gestures, interactions, device details, and last-mile carrier data. HPE was also recognized for modernizing its legacy APM solutions to monitor Virtual Machines and micro-services whether on- or off-premises.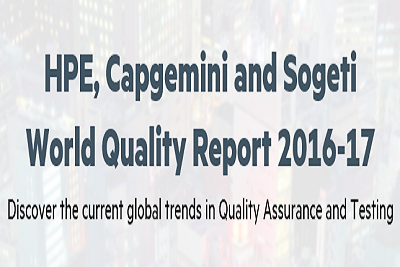 The 2016 World Quality Report is now live, and the response from the findings is phenomenal. Gain deeper insight into the report and how software quality has changed.
These days, businesses know how important it is to monitor their apps. But the problem is that nobody is keeping an eye on the overall user experience. But what businesses need is a way to consolidate all of these measurements into one metric, so they can get a holistic view of the digital user experience and figure out how to make it better. Keep reading to find out how to accomplish this.
The HPE ALM Robot automates the project upgrade process. Keep reading to learn how to accomplish this formally manual task with the Robot.
(This post was written by Eugene Fabizhevsky ALM Dev team)
The ability to create and track releases is vital to successful Application Lifecycle Management. Keep reading to find out how to use this capability.
(This post was written by Xianoning Zhang, ALM Dev team)
The LeanFT Help Center now includes a new tutorial, with both a basic and advanced exercise. Keep reading to learn how to get started using Hewlett Packard Enterprise LeanFT continuous testing software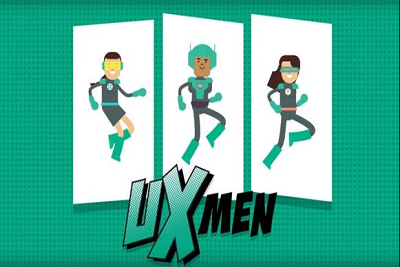 When fighting crime, Iron Man has JARVIS to help make the best decision possible. But who can you turn to when you're fighting for a better user experience? Enter the UX-Men of HPE AppPulse Suite, which delivers all the super-powered analytics you need to create a superior user experience.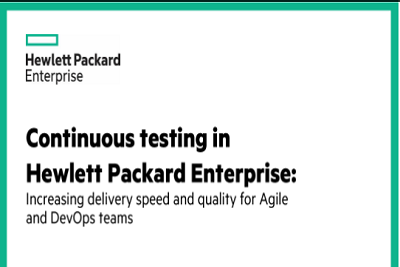 HPE Software is proud to be a Platinum Partner of the EuroSTAR conference in Stockholm this year. Whether you are able to attend the conference in person, or aren't able to make it this year, you can keep up with HPE's continuous testing activities. Keep reading to find out how.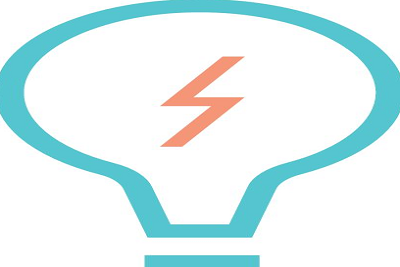 Nearly five years ago, the Hewlett Packard Enterprise Innovation program was founded, designed to build on the early innovation successes of the company's founders. Continue reading to learn about the Innovation program, and how it encourages and nurtures innovation in the enterprise.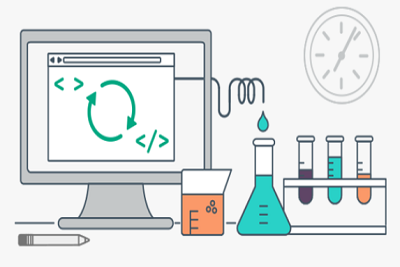 The LeanFT JavaScript SDK provides a promise synchronization mechanism, which simplifies creating and maintaining your JavaScript functional tests. Keep reading to learn how it works.
(This post was written by Anton Kaminsky from the HPE LeanFT R&D Team)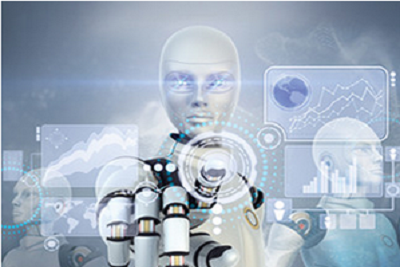 This year's World Quality Report reveals an increase in the adoption of agile testing methodologies and DevOps to help businesses roll out new products and services at greater speed. Keep reading to find out what the report shows.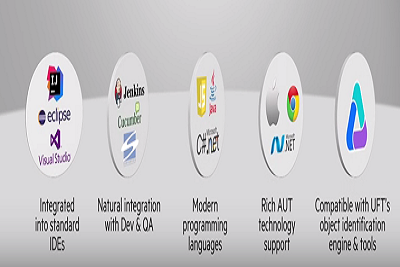 Are you ready to increase your speed, quality and scale of your functional testing efforts? Today we released the fourth service pack on top of version 12.5 for HPE UFT and LeanFT. Keep reading to find out what you will gain by moving to this version.