3 simple steps to make your object support approval.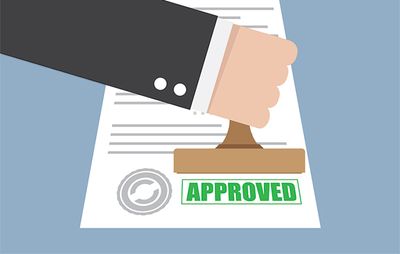 After many months of intense development, the new Service Manager 9.50 has been launched and I want to share with you the key capabilities introduced with this release.

1. New Service Manager Service Portal provides a superior user experience
Driven by the need to provide a rich user experience for the SM portal based on the modern technology, e.g. responsive UI, Service Manager introduces a new service portal called "Service Manager Service Portal" based on the HPE Propel technology. The portal is customizable and we offer a portal SDK – called Jumpstart – so that customers, partners and HPE Software Services can extend the portal and add content (widgets and apps). The portal content are unified widgets and applications. Now in Service Manager Service Portal we have Shop, Knowledge, Support, Survey and Chat apps. Through those portal apps, it provides a single place to go whenever users need to interact with IT.
2. End user chat, smart email and virtual agent increase your service desk's efficiency
Service Manager 9.50 introduces an intelligent collaboration concept, which combines IT Collaboration from previous releases and end user chat. End user chat connects Service Manager Service Desk agents and Service Manager Service Portal users or the Employee Self-Service (ESS) portal users in real-time to resolve requests quickly. This increases IT efficiency, improves customer satisfaction and reduce IT support costs. Additionally, a virtual agent accelerates solution delivery without human intervention. Powered by Big Data analytics, it provides 24x7 support and automatically proposes knowledge articles and catalog offerings as solutions. The virtual agent can be customized to propose other solutions as required.
Service Manager 9.50 also introduces Smart Email. Based on Bid Data analytics, it allows to interact 24x7 with the service desk by using email. It includes automatic record creation from emails received by the service desk, automatic replies with links to suggested solutions from the service desk, email-based approval and other features.
3. Easy of upgrade
In Service Manager 9.41, we introduced hybrid mode, in which Process Designer technology was fully functional, while at the same time the mode also supported legacy technology such as Format Control. Hybrid mode has been designed explicitly to ease the transition from Service Manager Classic to Service Manager Codeless by enabling you to continue to take advantage of your previous investments in legacy tailoring. In Service Manager 9.41 hybrid mode was only available to customers who had adopted Process Designer Change Management content pack. Now, with Service Manager 9.50, the Applications Upgrade Utility has been enhanced to automatically migrate the Classic Change module to Process Designer. This makes hybrid mode available to all customers who are upgrading from a Service Manager 9.3x system using legacy technology or from a Service Manager 9.4x hybrid system. This helps you to easily adopt Process Designer and benefit from lower total cost of ownership moving forward.
By the way, in Service Manager 9.50, service catalog has been enabled on Process Designer, and now you can manage service item lifecycle in visualized way.
4. A new paradigm for IT collaboration - ChatOps
Service Manager 9.50 supports ChatOps, a simplified collaboration model that enables people, processes, tools and bots (chat robots) to exchange information, trigger activities and automate manual tasks in a simple, cost-efficient and rapid way.
You can go to following link for more details about ChatOps:
Embracing SM ChatOps: a new paradigm for IT collaboration
There are more improvements in the new version of HPE SM such as multi-template survey, enhanced out-of-the-box content for better ITIL alignment, embedded impact analysis
We would love to hear what you think about this new release of Service Manager. Please leave a comment below after you have got chance to explore Service Manager 9.50.
Note: Several Manager 9.50 videos are available now in YouTube, enjoy!
HPE Service Manager Service Portal
HPE Service Manager End User Chat
HPE Service Manager Smart Email
The latest release of HPE ITSM Automation Suite is the next step towards integrated solutions. Keep reading for a summary of what this release includes and what kind of solution integration use cases it enables.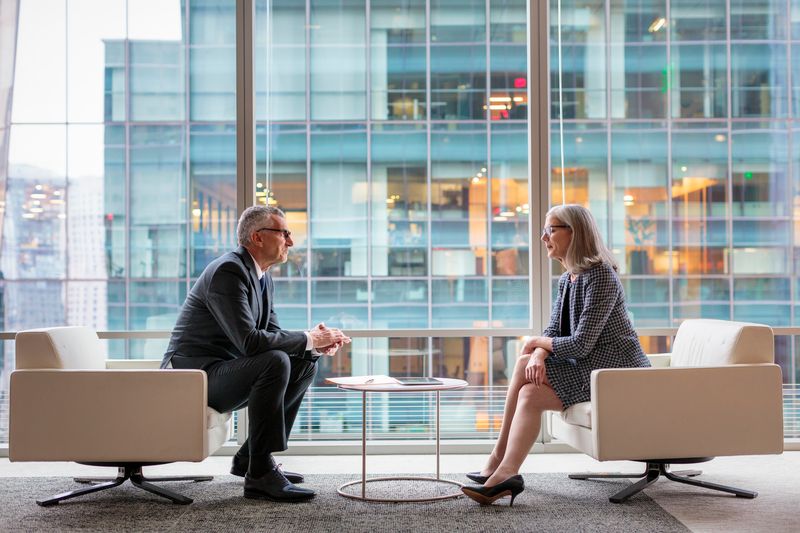 HPE Service Anywhere is now available in the AWS Marketplace in a newly created Service Desk category. With Big Data analytics, comprehensive out-of-the box processes, an engaging user interface, and continuous delivery of new features HPE Service Anywhere is flexible enough to meet the service management needs of your organization.
It's that time of year again: HPE's Discover 2016 is taking place in London, Nov. 29 – Dec. 1. We can't wait to show you the latest innovations in our ITSM products and services! Read on for a guide to ITSM sessions and booths.
Take a look at how to broaden Smart Analytics's reporting capability by leveraging Hot Topic Analytics to generate more accurate reports!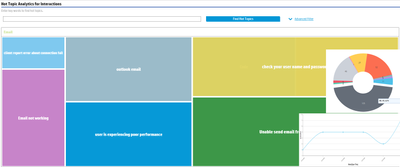 HPE Asset Manager has recently published all the documents online. You can now access AM documents at AM Documentation Portal.
The documents are organized by tabs and you can search by keywords.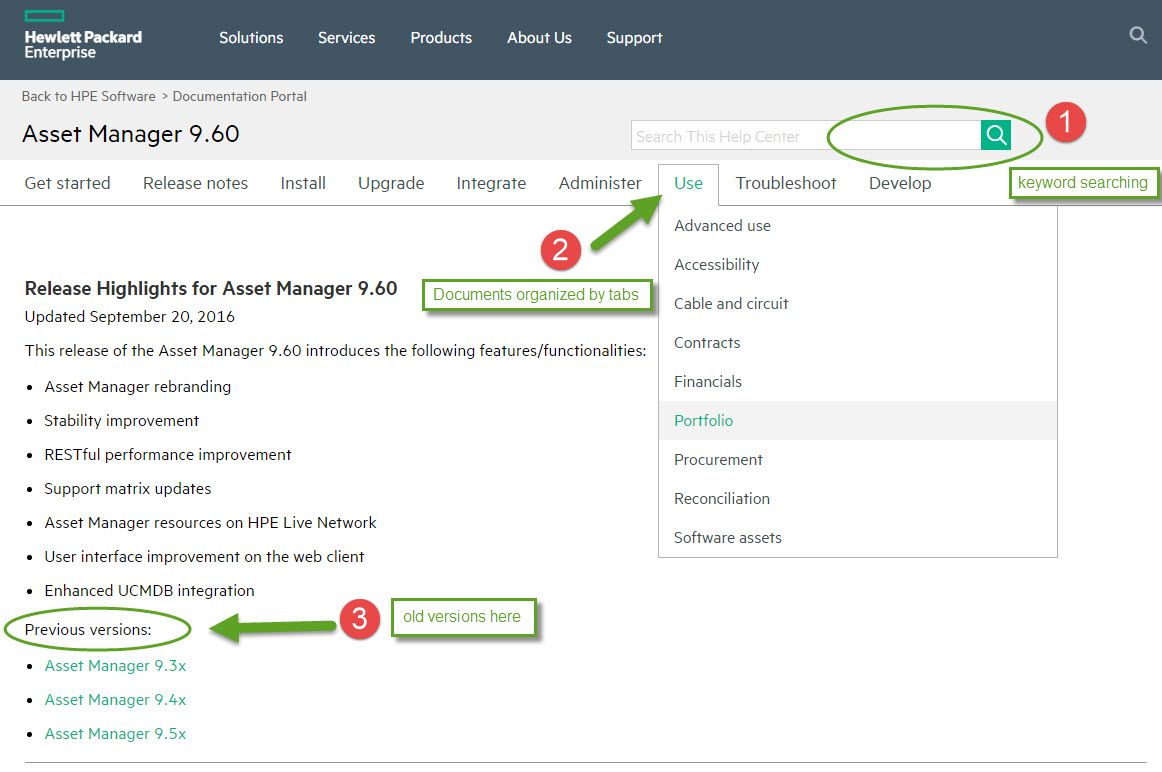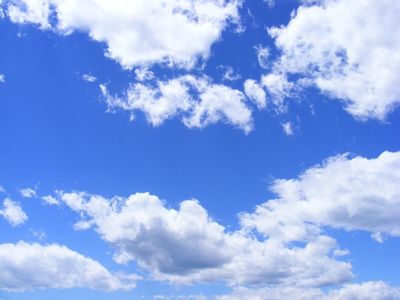 It's an exciting time for the HPE Configuration Management System (CMS)! With the recent release of HPE CMS version 10.30, users are positioned for success in cloud and container environments with real-time discovery, up to a 3x increase in performance and scalability, addition of the REST API, and more!
Get your questions answered and hear how it strengthens our commitment to helping you deliver high quality IT Operations in today's competitive landscape.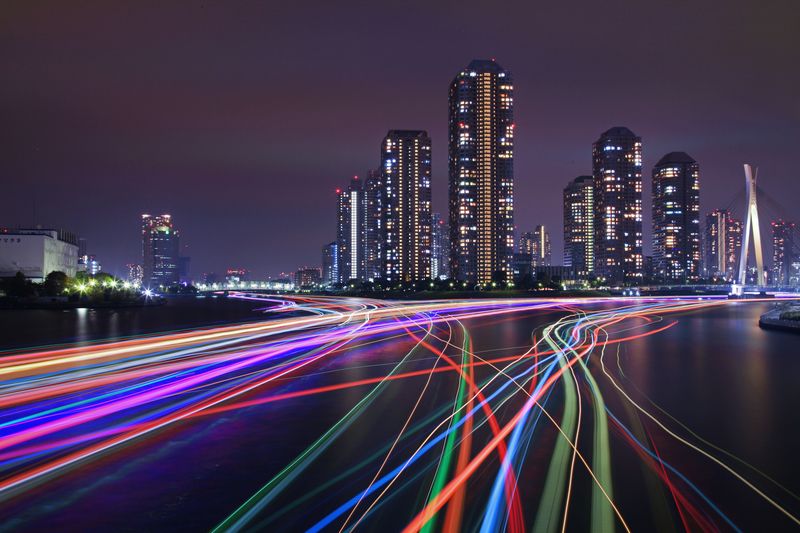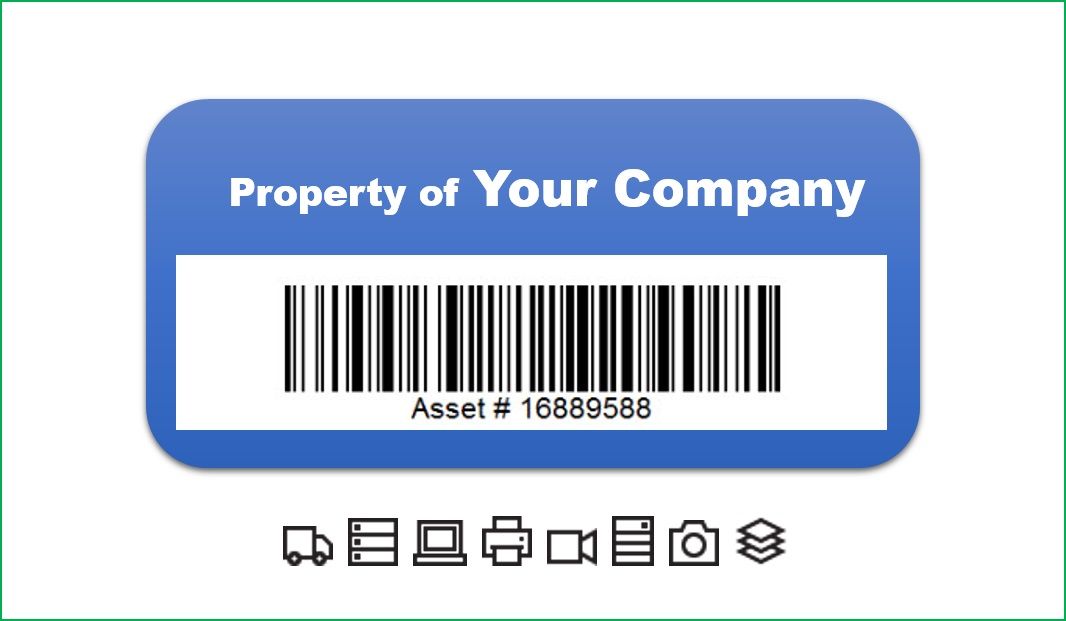 Learn how to implement the three types of asset management (individualized management, collective management, undifferentiated management) in HPE Asset Manager.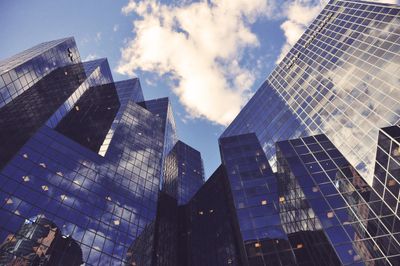 HPE's UCMDB real-time discovery of servers in the cloud and the ability to immediately replicate this information to downstream systems will allow your CMS to keep up with the fast pace of change that comes with Cloud Computing.
HPE Service Manager 9.50 is releasing, and it is arguably our best release yet. Read on and let us know what you think.
You'll find the real proof of an ITSM automation solution in the results its users have achieved. Join special guests from HEMIT and T-Systems to learn how they harness big data analytics to reduce service desk costs.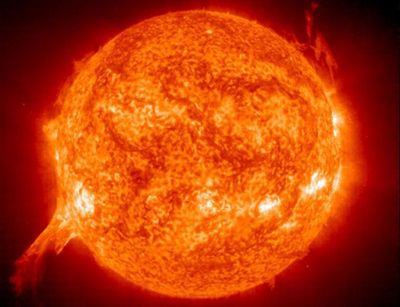 FUSION 16 is coming November 1-4 in Las Vegas. If you haven't registered yet, there is still time. If you are attending, then here are three elements of Hewlett Packard Enterprise (HPE) fusion during the event that are bound to release large amounts of service desk energy!


Easy to create calculation report without any coding.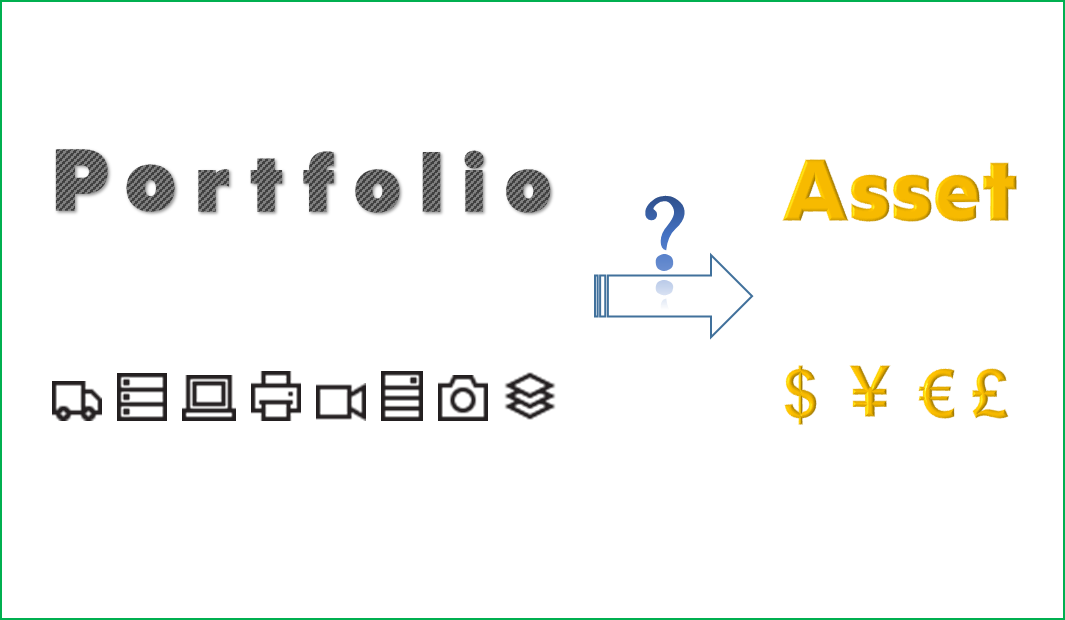 New users, sometimes even experienced users, are confused by Asset and Portfolio in AM. What's the difference? Why does AM has both of them? These are fundamental concepts in AM, and understanding them can give you more flexibility to manage your assets well. This blog answer the questions with simple examples.
Big Data Service Desk Customer Forums are now underway in cities across Europe. See how your peers are utilizing HPE Service Anywhere (SaaS) and HPE Service Manager (on-premise) to run an intelligent, proactive, and efficient service desk.
IBM offers more than 30,000 application titles and is a prominent software vendor you see in an enterprise world. Deciphering the IBM Sub Capacity Licensing is daunting task. The sub-capacity license agreement will enforce the customers to monitor the PVU usage tracking with ILMT. Learn more about how HPE Asset Manager can help on the IBM subcapacity reporting.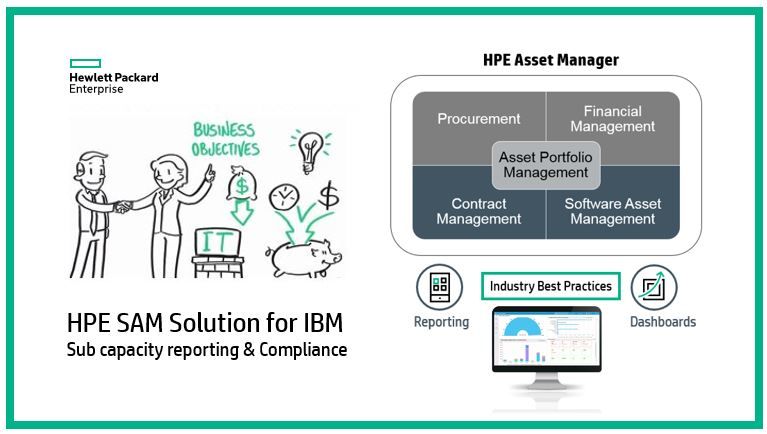 Do you know how many licenses you have for your software? Do you know where the software is installed and how it's used? Read more about why Software Asset Management is more than a marketing expression.


Should I create 32 bit ODBC data source, or 64 bit for AM? Why can't I access the database? Often time people run into these questions during AM installation. It is kind of confusion, but the answer is pretty simple.