Easy to create calculation report without any coding.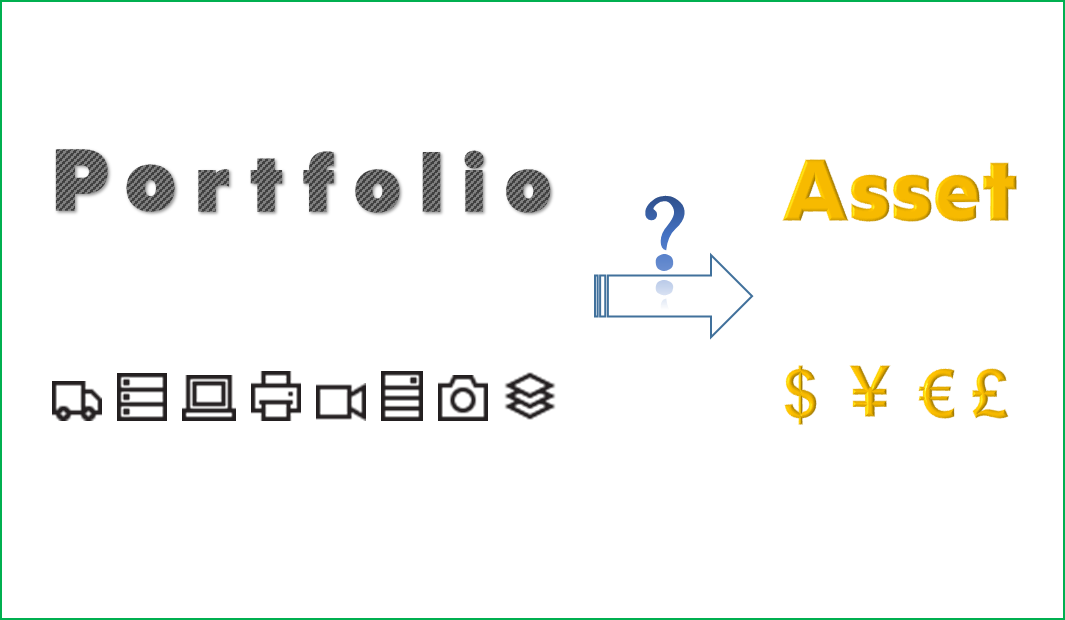 New users, sometimes even experienced users, are confused by Asset and Portfolio in AM. What's the difference? Why does AM has both of them? These are fundamental concepts in AM, and understanding them can give you more flexibility to manage your assets well. This blog answer the questions with simple examples.
Big Data Service Desk Customer Forums are now underway in cities across Europe. See how your peers are utilizing HPE Service Anywhere (SaaS) and HPE Service Manager (on-premise) to run an intelligent, proactive, and efficient service desk.
IBM offers more than 30,000 application titles and is a prominent software vendor you see in an enterprise world. Deciphering the IBM Sub Capacity Licensing is daunting task. The sub-capacity license agreement will enforce the customers to monitor the PVU usage tracking with ILMT. Learn more about how HPE Asset Manager can help on the IBM subcapacity reporting.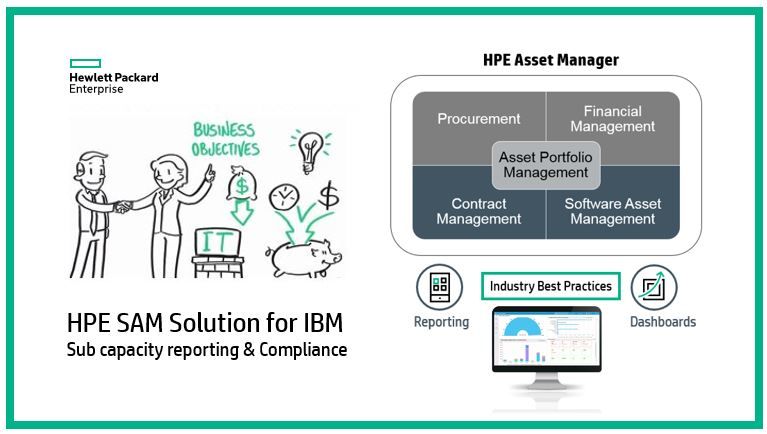 Do you know how many licenses you have for your software? Do you know where the software is installed and how it's used? Read more about why Software Asset Management is more than a marketing expression.


Should I create 32 bit ODBC data source, or 64 bit for AM? Why can't I access the database? Often time people run into these questions during AM installation. It is kind of confusion, but the answer is pretty simple.
See how your peers are using Big Data to run a smart, efficient, and cost-effective service desk. In September and October Hewlett Packard Enterprise is conducting Big Data Service Desk Customer Forums in several cities across Europe. Register today!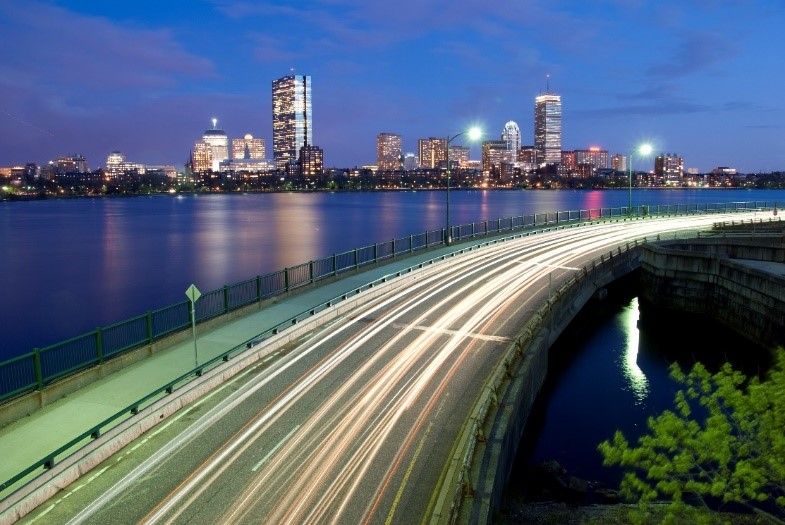 In my years of project management, I have learned multiple lessons. Keep reading to find out more about the 3 P's of successful projects.
HPE Service Manager and HPE Service Anywhere customers are posting great reviews on the enterprise software peer review sites. Now our Service Desk tools are in the G2 Crowd Grid Leaders Quadrant!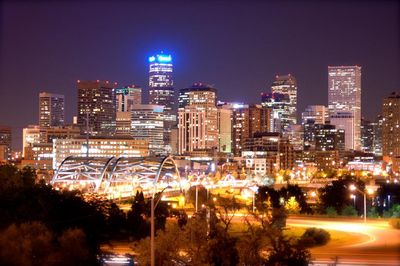 It's an exciting time for HPE Asset Manager (AM) and HPE Configuration Management System (CMS) with many great features recently added and their addition into the ITSM Automation suite! Join us at the HPE ITOM Summit in Denver Sept. 19th-22nd to meet with AM and CMS experts and practitioners across the IT industry, learn best practices from other successful implementations, and see these new features first hand!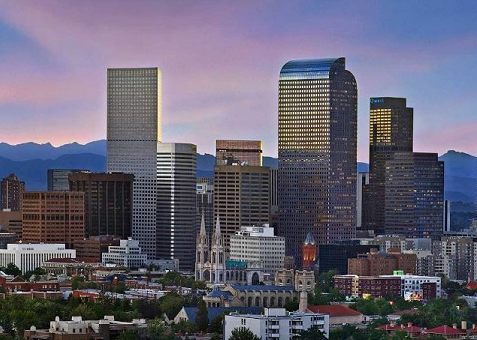 This the last chance to register for the ITOM Summit, September 19-22, 2016 at the Hyatt Regency Denver Tech Center. The theme is ITOM: The Suite Awakens. You won't want to miss this event! Read on for all the details.
What do you think is the best source of information these days? The answer may be surprising.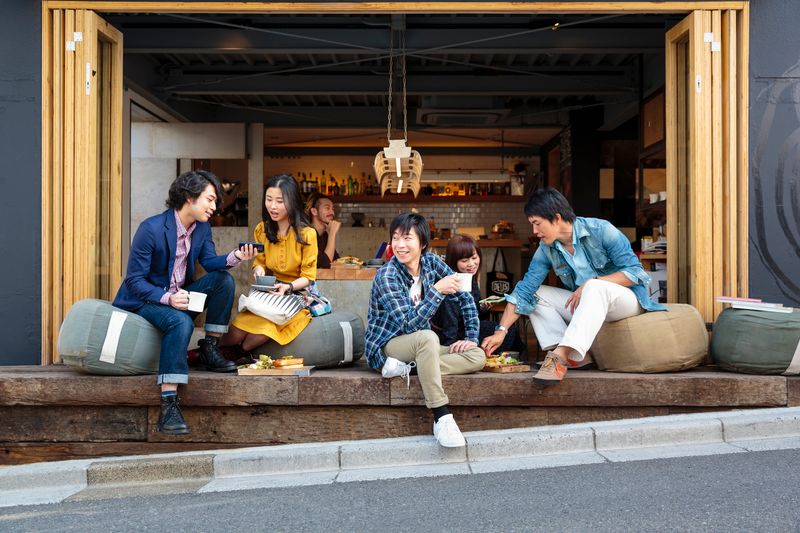 If your Universal CMDB is performing poorly, do you have a shared database solution? Learn how to check if your solution performs the way it should.
It's back to school time and it's time to take full advantage of the great new features in the HPE Service Anywhere August 2016 release. Join our upcoming Vivit webinar!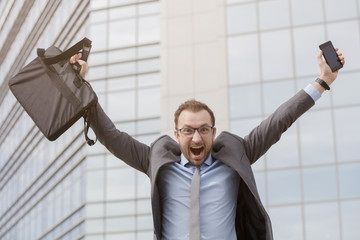 Summer will be over faster than you think. But don't worry! We have some hot HPE IT Service Management news to share with you in an upcoming Vivit webinar.
Do you want to further speed up the ticket creation time for your Service Desk Agents, and at the same time, more accurately classify the interaction? Hewlett Packard Enterprise's Service Manager Smart Analytics can do this for you!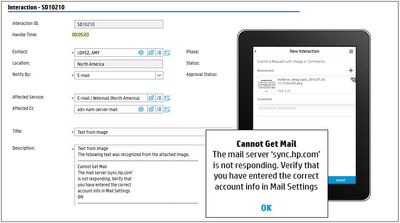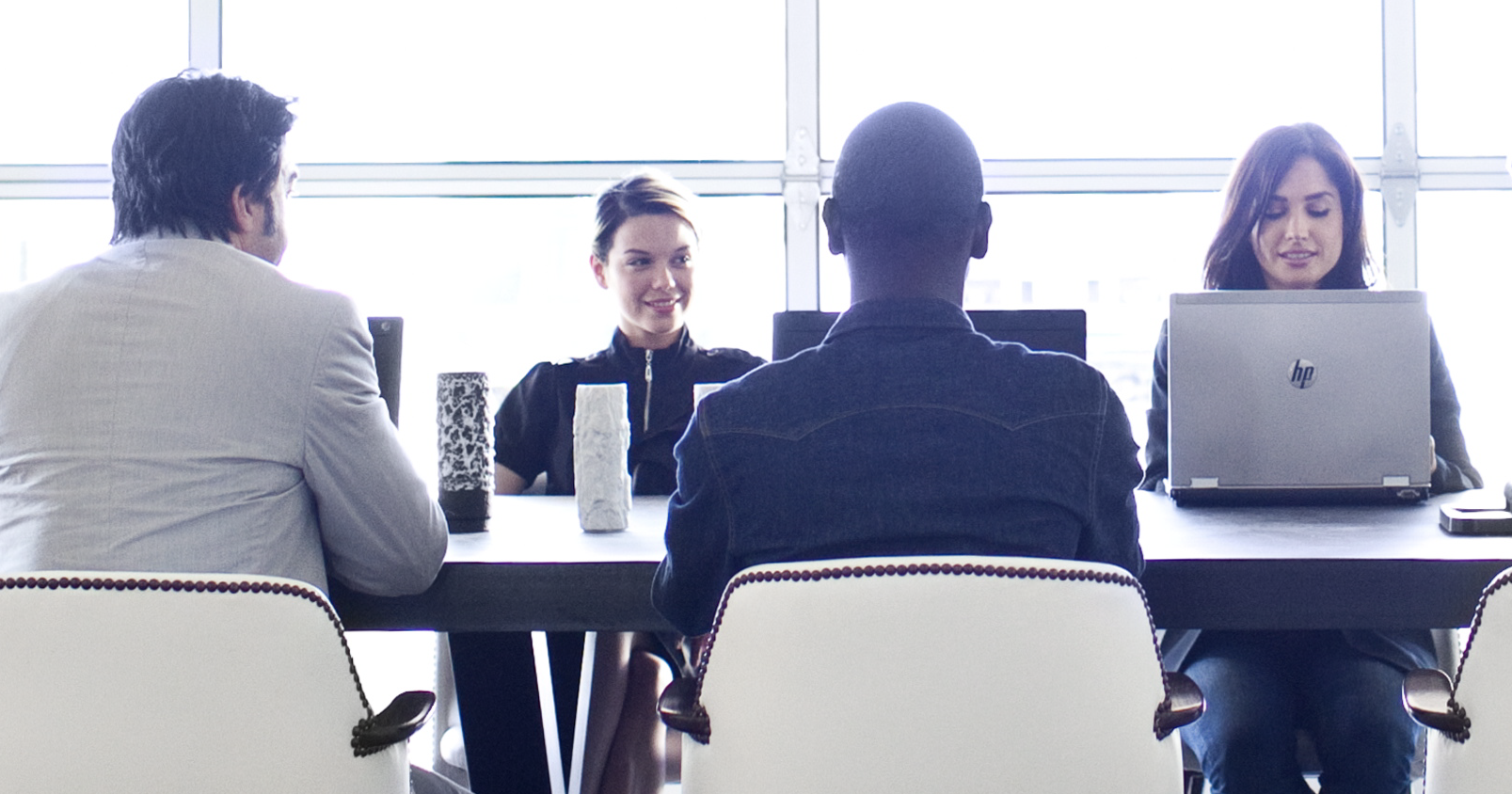 Get your Project and Portfolio Management questions ready for August 15-16! HPE Software Education and Software Support teams are sponsoring a free online webinar exclusively for our PPM customers.


The next IT Operations Management (ITOM) summit will be at the Hyatt Regency Denver Tech Center in Denver, Colorado, September 19-22, 2016. Read on for details!
We're now shipping HPE Propel 2.20 and HPE Enterprise Services already have it in production. Keep reading to find out how they use HPE Propel 2.20 and learn about key new capabilities.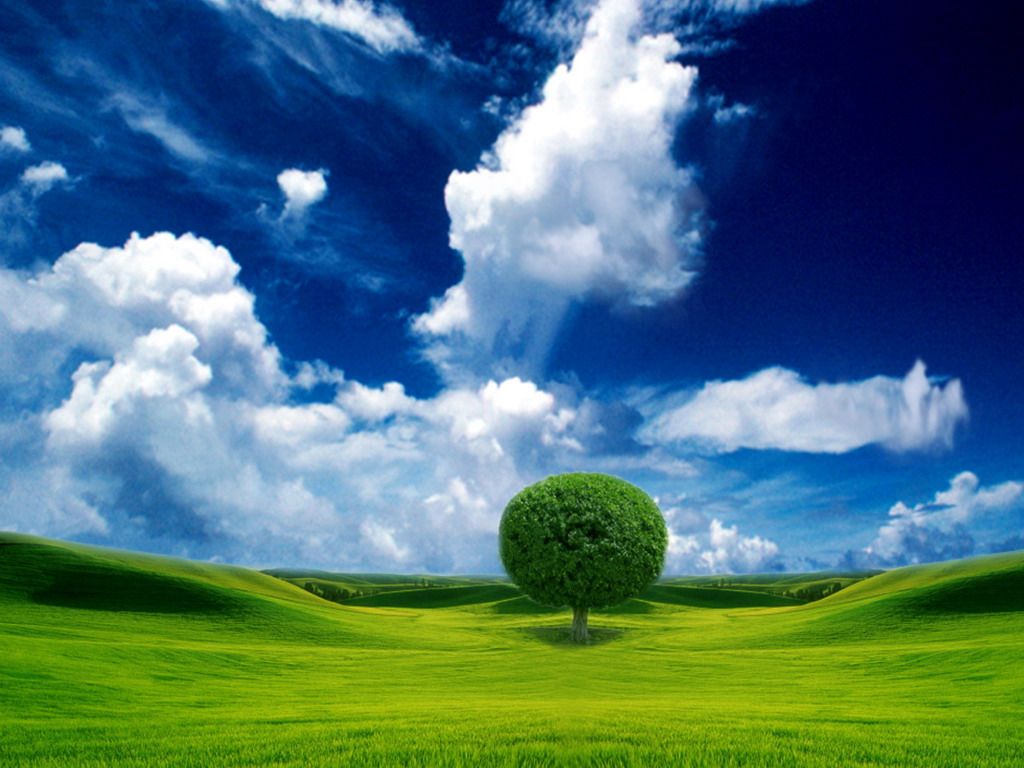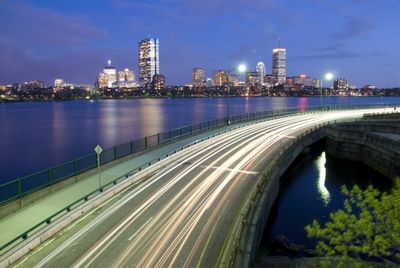 The Shining Star Award is a recognition for the significant achievements customers have made using HPE Software. Find out about the HPE ITSM winners in this blog post.