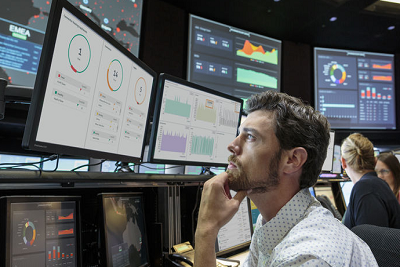 We are happy to announce new and exciting enhancements to our Fortify suite of offerings. Our aim is to focus on strengthening and enriching the auditing capabilities, user experience, and improving the installation and configuration capabilities.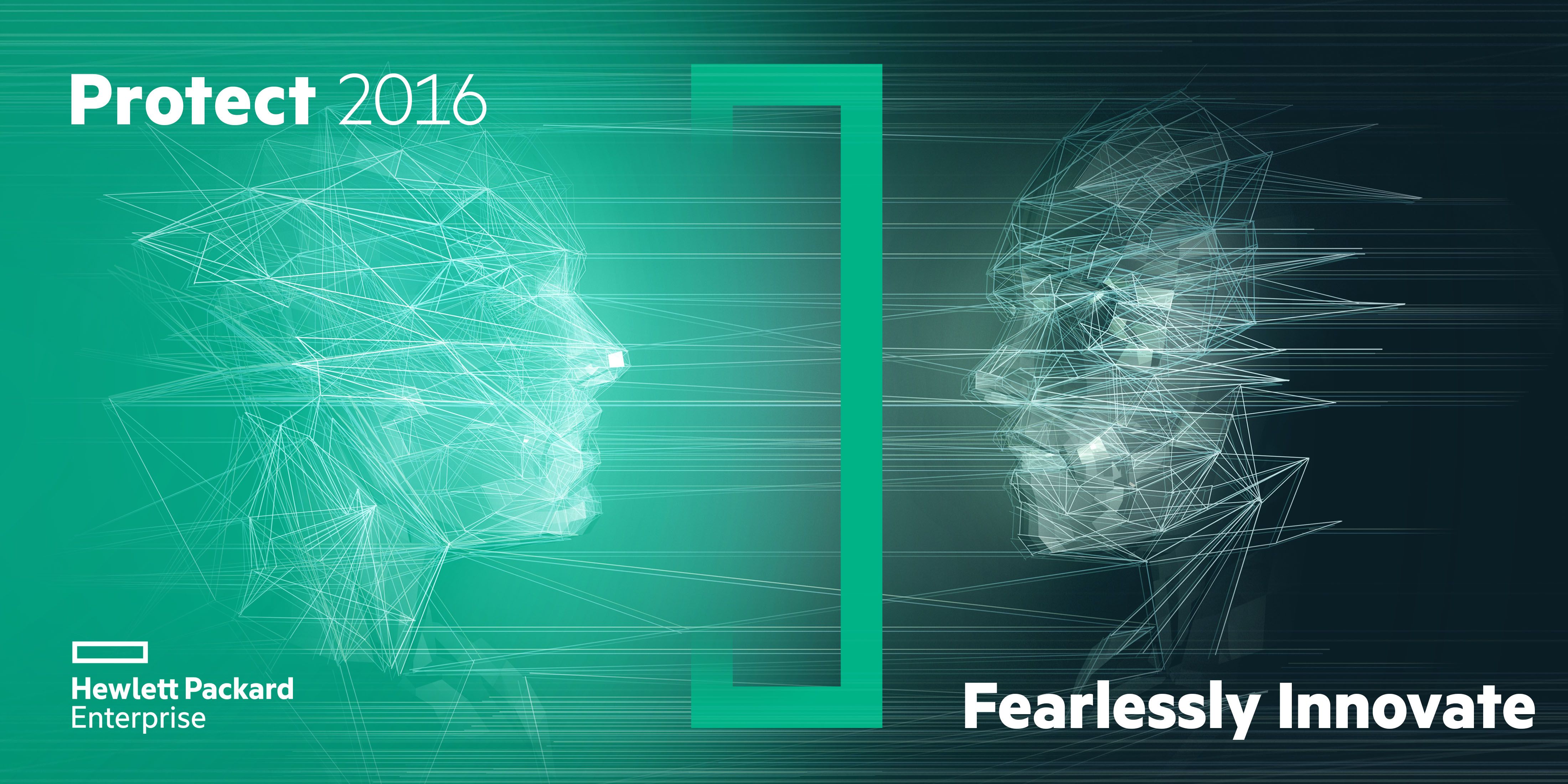 Last week at HPE Protect 2016, September 13-16, there were a remarkable number of exciting announcements, thought leadership predictions and best practice takeaways around the current and future state of cybersecurity.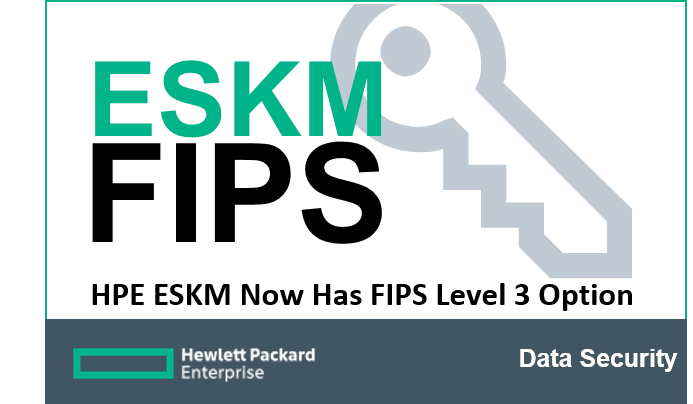 It's becoming increasingly challenging to protect sensitive date--whether you're an organization in the public sector, or private, and across all industries. Sensitive informaton such as cardholder data, intellectual property, are ending up exposed due to unauthorized user access, accidental disclosure, and theft.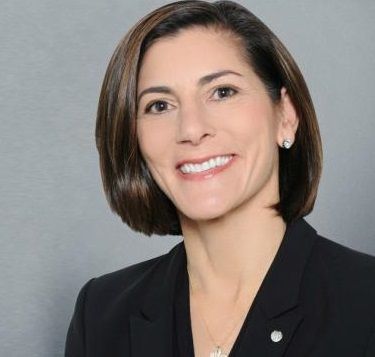 Organizations today are up against an immense challenge to protect valuable data and intellectual property in an environment where attackers know more about us than ever, the lines between insiders and outsiders is blurred and instantaneous access to information is table stakes. All of this along with the pressure to embrace business transformation and continuously innovate.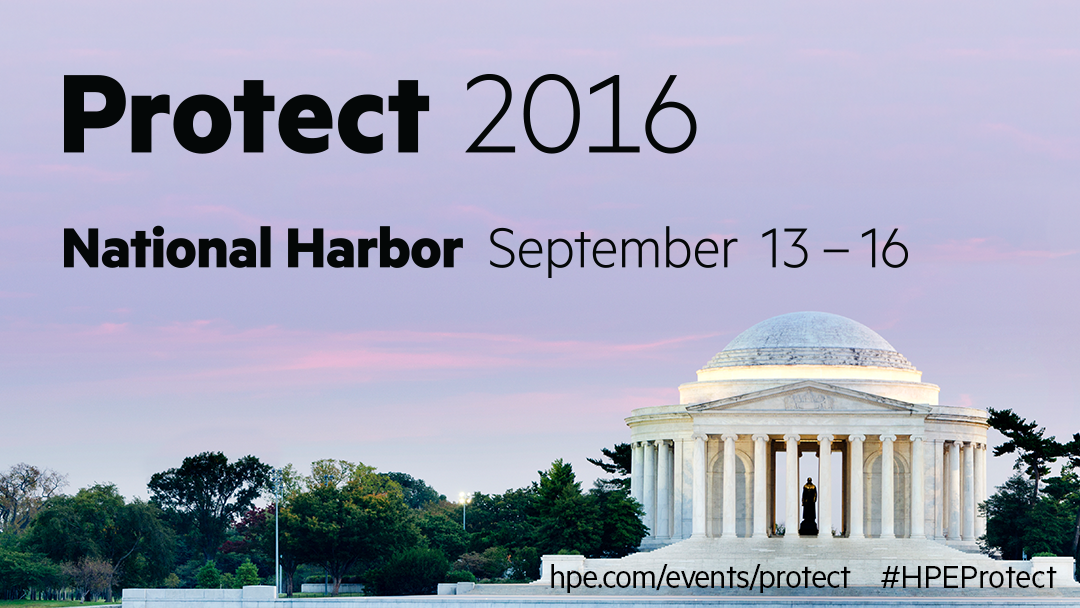 HPE Protect isn't just for enterprise businesses! Taking place in the D.C. area, it's the prime security event for the public sector, as well.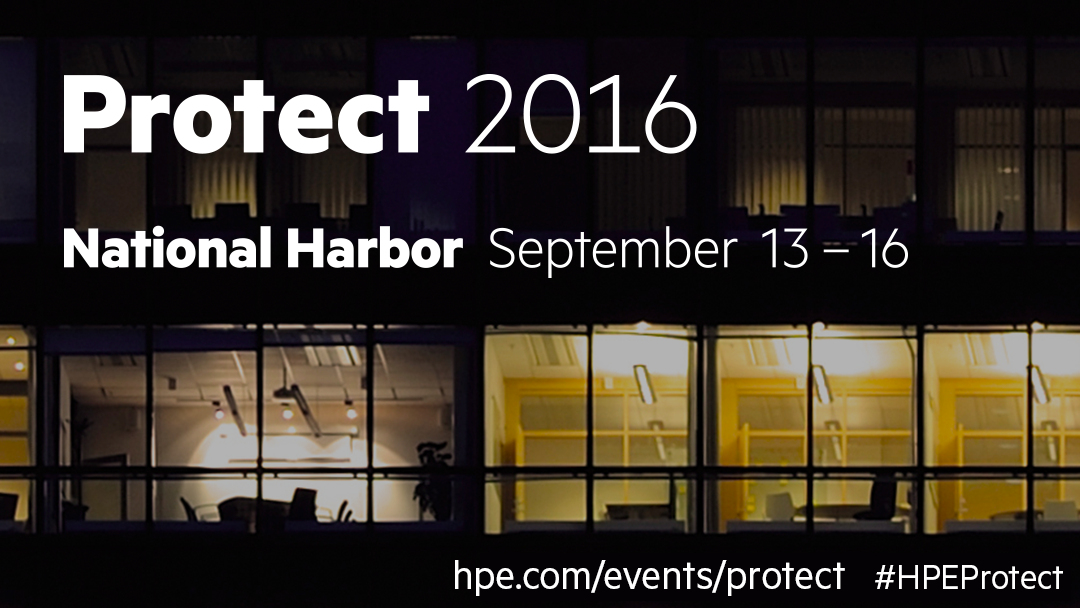 It's day 1 of sessions at HPE Protect, and we have a lot to talk about, as HPE, this morning, announced new solutions that bring flexibility and effectiveness to security operations, DevOps and data protection to enable secure digital transformation.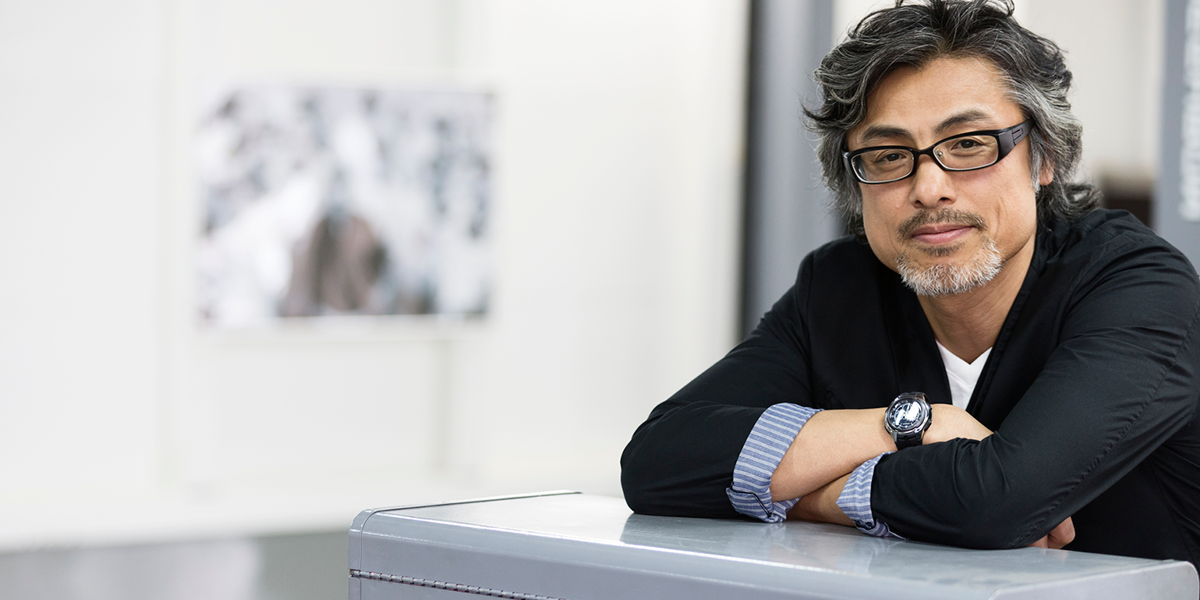 Headed to the D.C. area for HPE Protect next week? Though your agenda may be full, you'll want to attend these must-see sessions!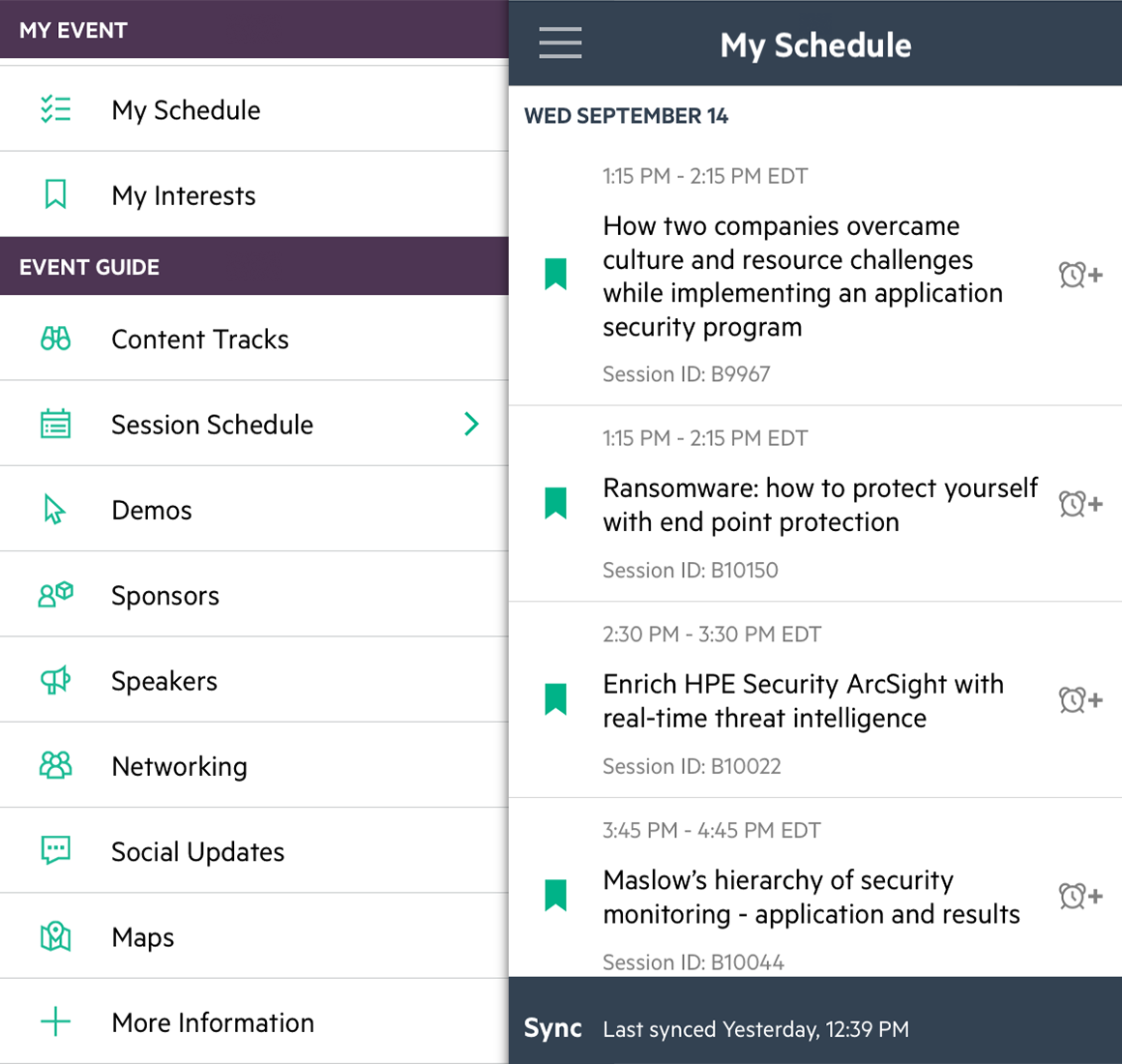 Headed to HPE Protect next week? Then you'll want to download the mobile app now!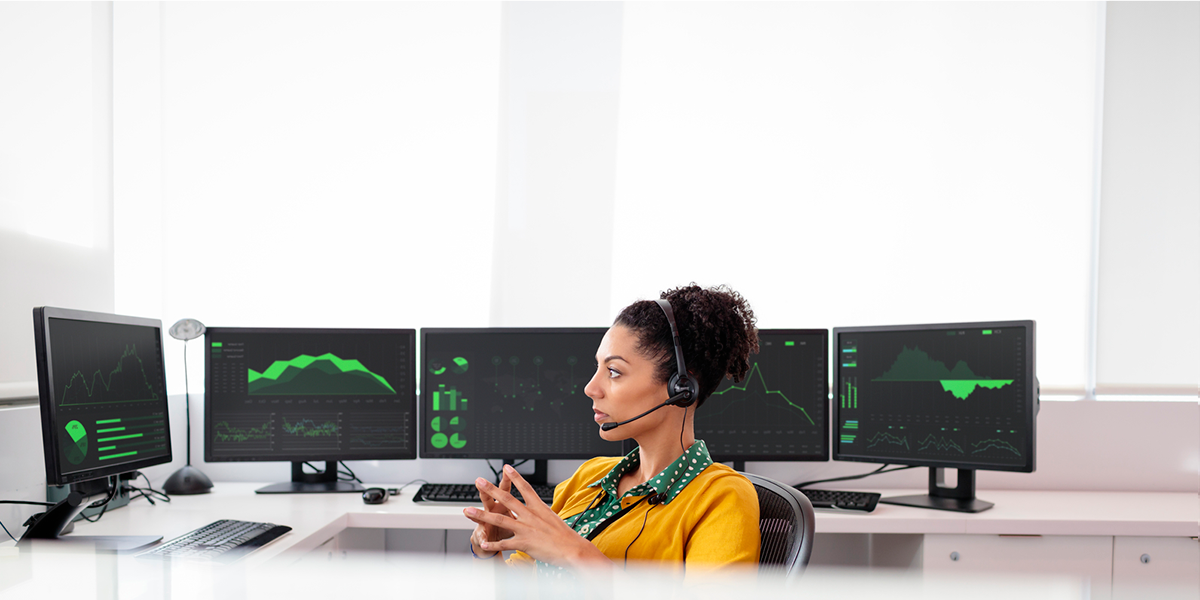 There's no doubt that data security is a top priority these days (to say the least). To safeguard your data at rest, in motion, in use--across multiple environments--takes a serious solution. But keeping your data safe also takes some serious knowledge.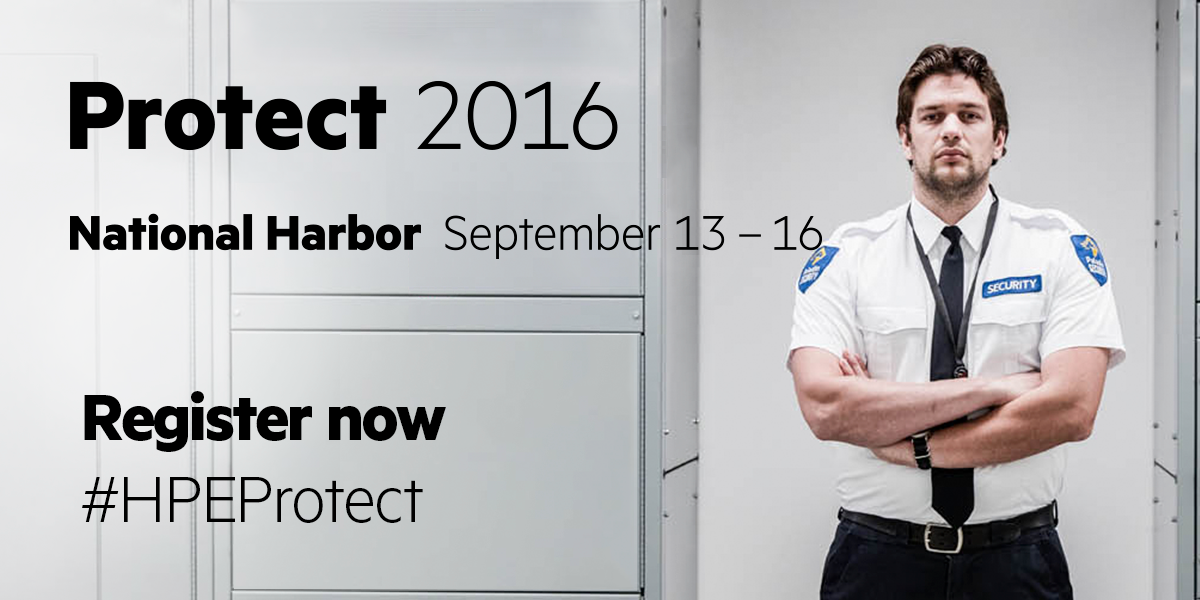 At HPE Protect, September 13-16th, you'll have the opportunity to attend sessions that will help you learn, build, and mature your security operations capabilities.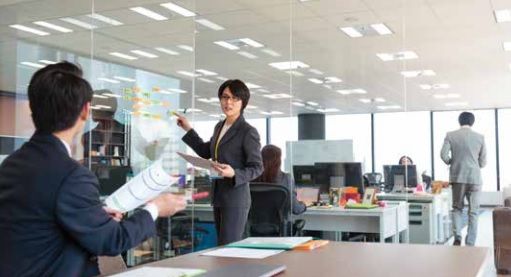 How HPE Security can help you search your environment for indications of a SWIFT breach and help protect SWIFT message transactions from unauthorized modifications.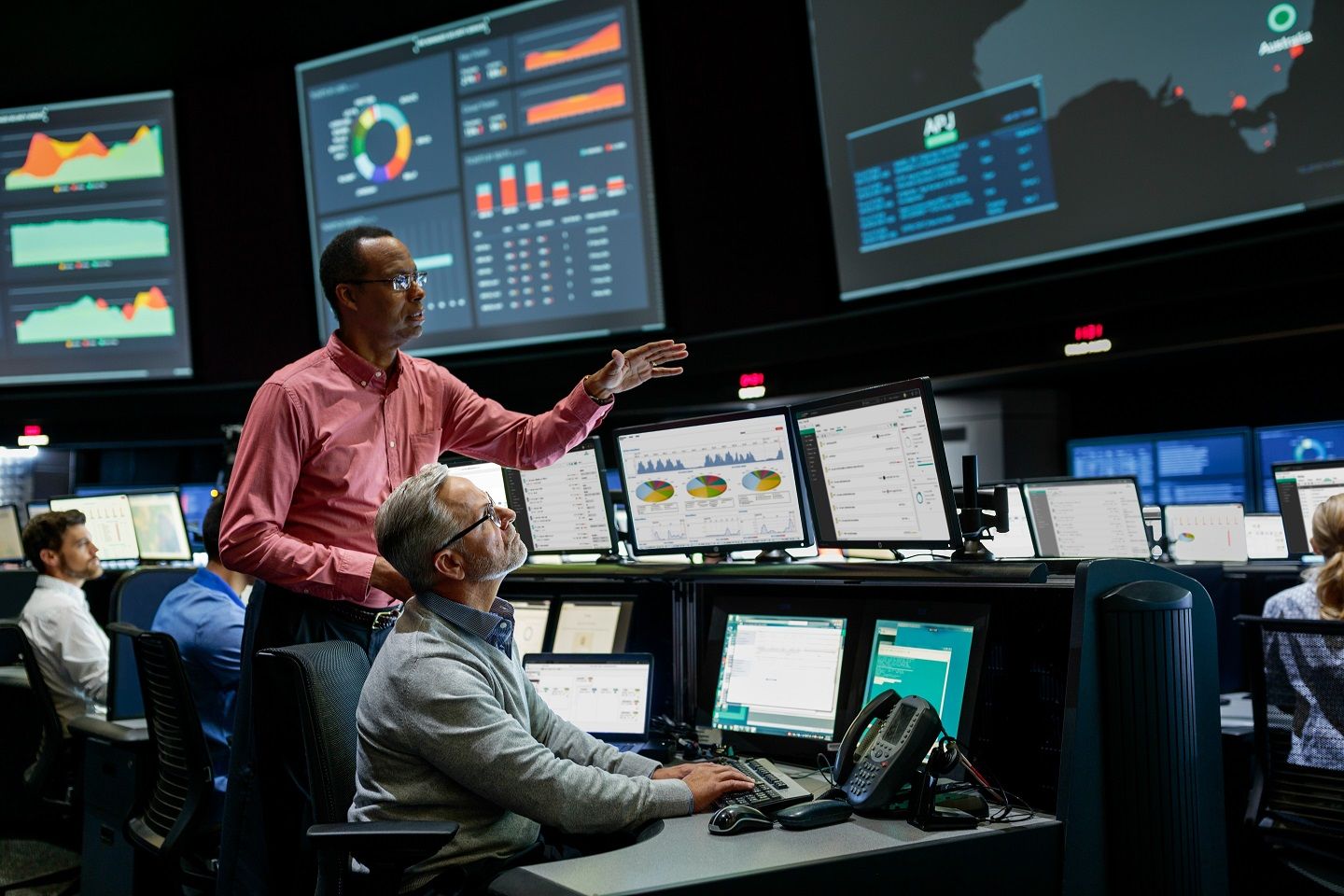 One beautiful summer evening last month, I did one last check of email before shutting down.
There it was. The paralyzing email from the HPE Cyber Defense Center.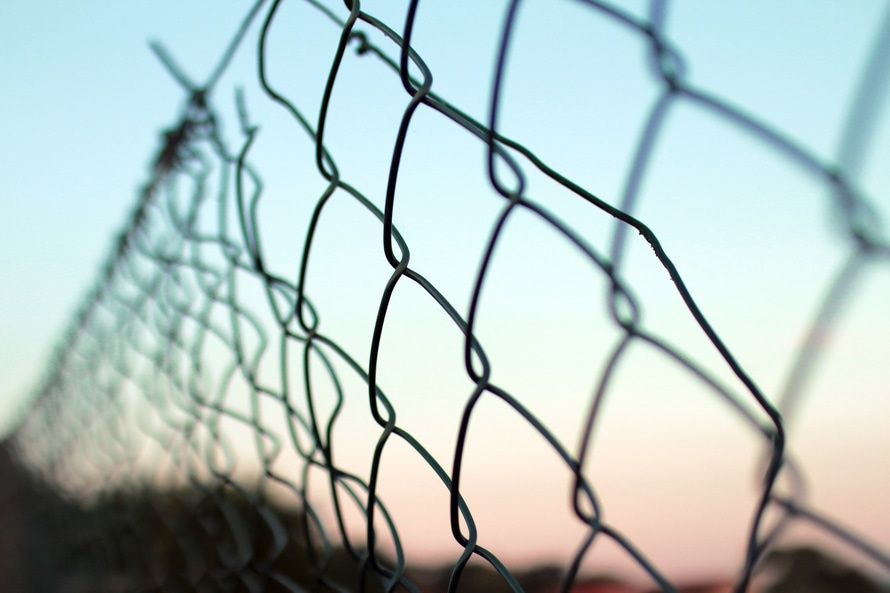 It's time to say something new: In order to win the battle in truly securing today's businesses, the focus has to be on building security into every piece of code that helps run those businesses.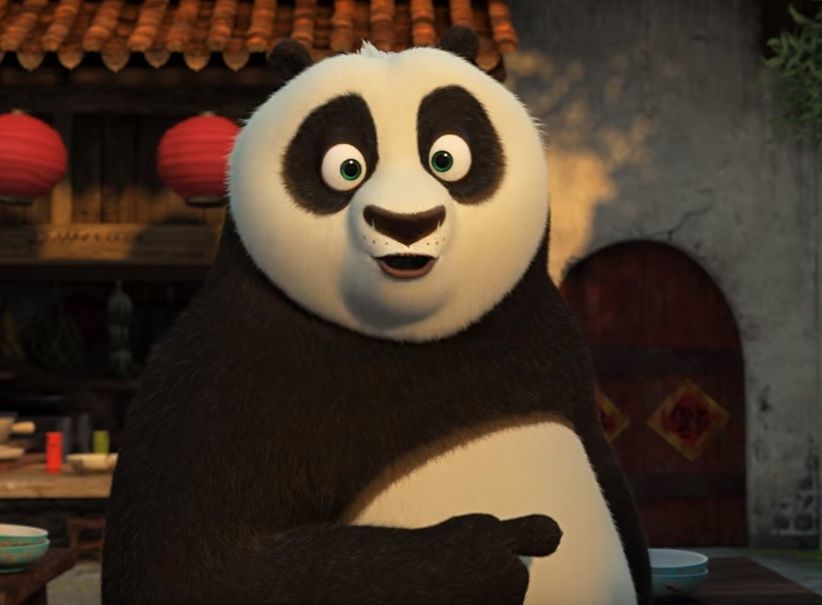 Be your own Master of Security! Learn how at HPE Protect.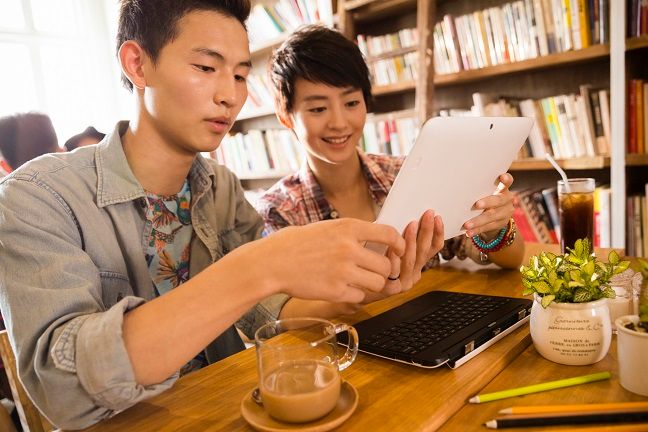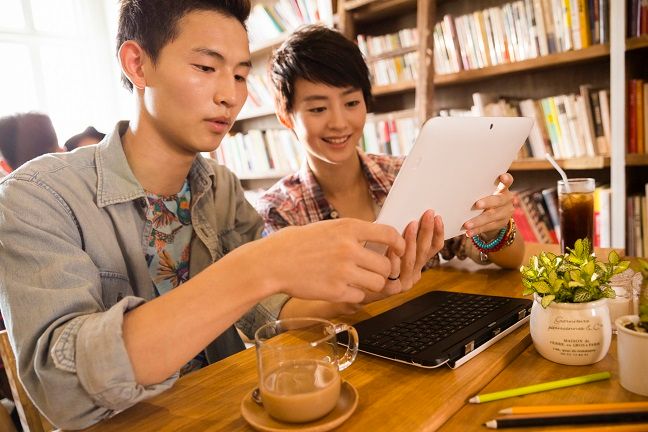 Today, we have a multitude of things that have interconnectivity. But, the world isn't going to become LESS technologically advanced, so the best thing to do is educate ourselves on the IoT and how to keep ourselves, and our information, secure.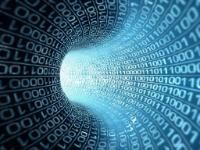 Each day, federal agencies are filtering through unprecedented quantities of data of varying sensitivity to meet missions. As our government continues to optimize use of the best technological resources available, it is critical that policy supports this adaptation and growth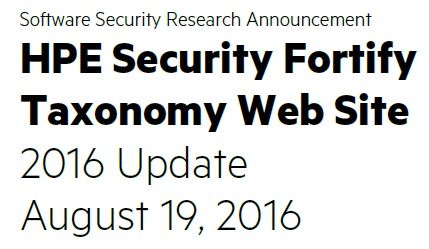 HPE Security Fortify Software Security Research (SSR), in collaboration with HPE Security Fortify on Demand, is pleased to announce the immediate availability of the updated Vulncat web site for navigating the HPE Security Fortify Taxonomy of Software Security Errors.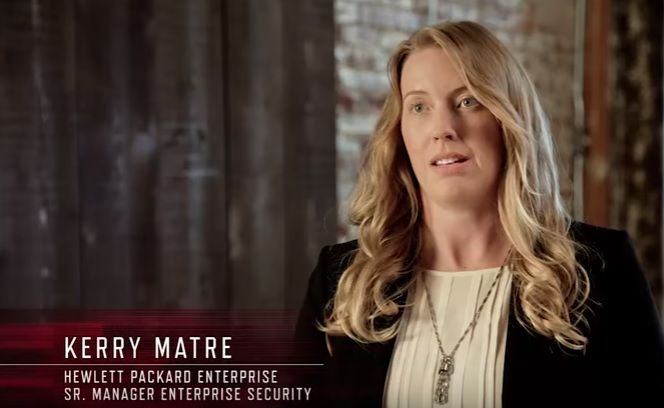 Are you a fan of USA Network's Mr. Robot? So are we (along with millions of others). How many of the situations presented in Mr. Robot are feasible? My good friend and HPE Security Researcher, Kerry Matre, can tell you--there's far less fiction to Mr. Robot than one might think.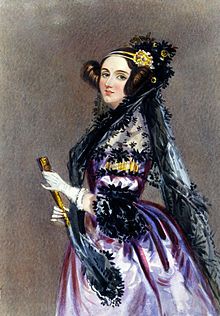 Women in tech--why are there so few of us and what can we do to change the status quo?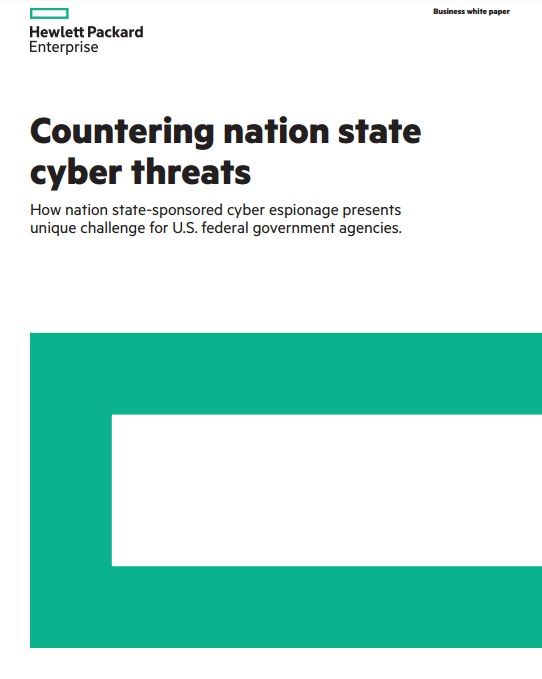 In recent years, cyber hacking has evolved into a highly profitable and organized criminal enterprise. To better defend the enterprise, we must first find out more about these criminals, who they are, and what they aim to accomplish.