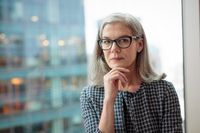 Enterprises are losing their data, leaving not only their companies at risk, but YOU! Your personally identifiable information is lost on a regular basis, and many companies are, frankly, not working hard enough to keep it safe. Joining the growing list of companies that call themselves "ransomware victims" is not a club you want to be in or necessarily have to enter.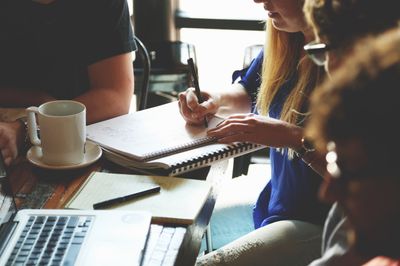 IRS scammers make the hit on college students. How can YOUR student be aware?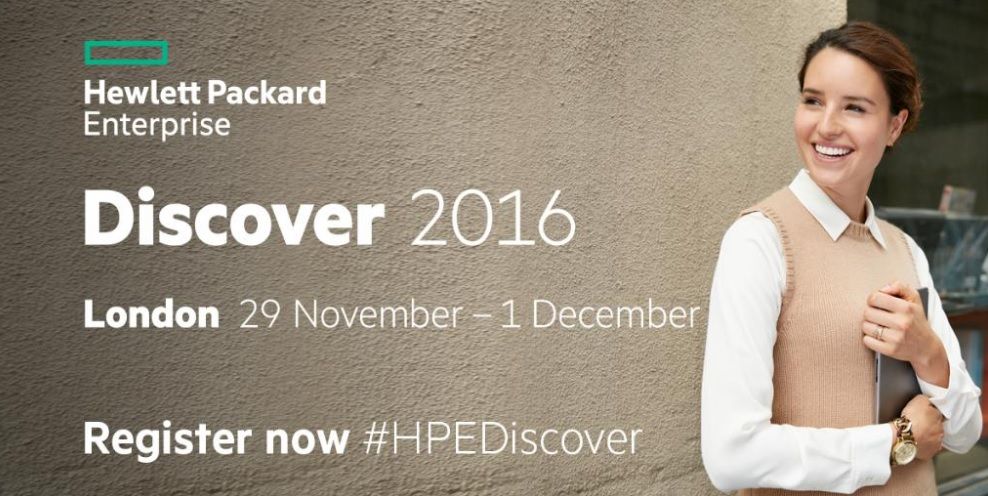 At Discover 2016 London, you will have several opportunities to learn how to put your enterprise in the lead, but in order to do so, you need to proactively protect the interactions between users, applications, and data--across any device and location.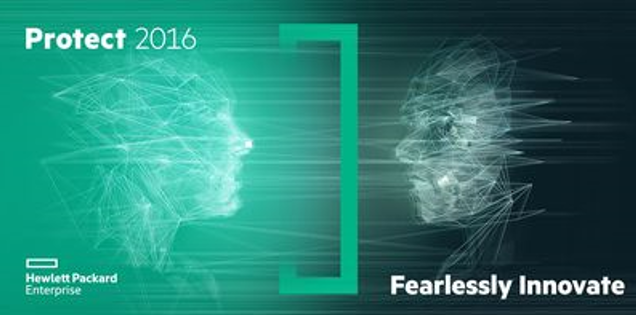 We understand that not everyone was able to make it to HPE Protect, so we're bringing the content to you! Join these live webinars to learn more about what HPE Security Fortify is doing to innovate.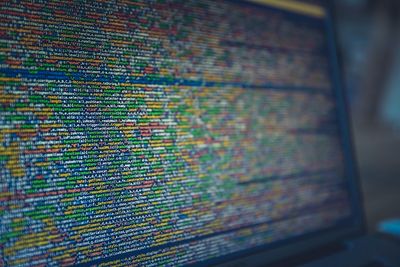 Cybercrime and hacking is big business. As cloud storage, mobile computing and IoT becomes mainstream, mega corporations and large businesses with lax security measures become very tempting targets for hacking groups and data theft attempts.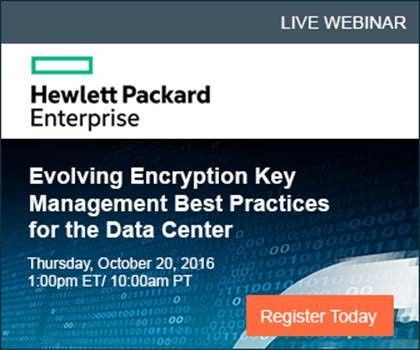 There are a lot of government and industry interoperability/security standards and regulations in place. Yet, it seems there is another reported breach of data every week. Yahoo recently reported losing information connected to 500 Million accounts. I have Yahoo, well, I did have Yahoo.


Do you need to find balance between proactive and reactive cyber? If so, HPE Security invites you to join our Federal Security team at the Cybersecurity Summit, presented by AFCEA Washington.


Summer is over, school is back in swing, and it's already October! We have to wait until the 31st for Halloween celebrations, but October 1st kicked off, "National Cyber Security Awareness Month (NCSAM)."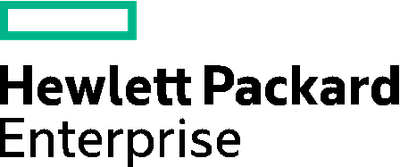 HPE Security Fortify Software Security Research (SSR) is pleased to announce the immediate availability of updates to HPE Security Fortify Secure Coding Rulepacks (English language, version 2016.3.0), HPE Security Fortify WebInspect SecureBase (available via SmartUpdate), HPE Security Fortify Application Defender, and HPE Security Fortify Premium Content.
A hunt operation can be defined as the ability of an organization to perform informed investigations on unknown threats using exploratory analysis on large datasets. As we will see, the hunt operation contains several components within and is, for the most part, a versatile operation.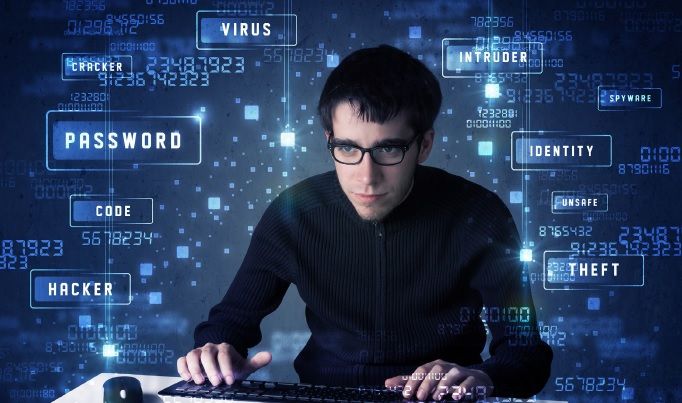 Federal government agencies face sophisticated, persistent cyber attacks that present a major strategic and economic threat to the nation. Meeting this challenge takes a combination of technology and human ingenuity. But it is skilled human capital that is in short supply, says the Office of Management and Budget.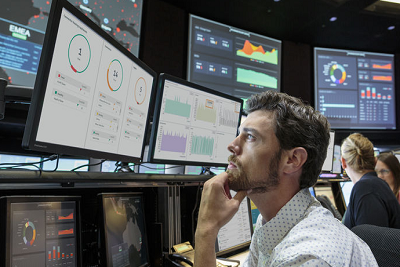 We are happy to announce new and exciting enhancements to our Fortify suite of offerings. Our aim is to focus on strengthening and enriching the auditing capabilities, user experience, and improving the installation and configuration capabilities.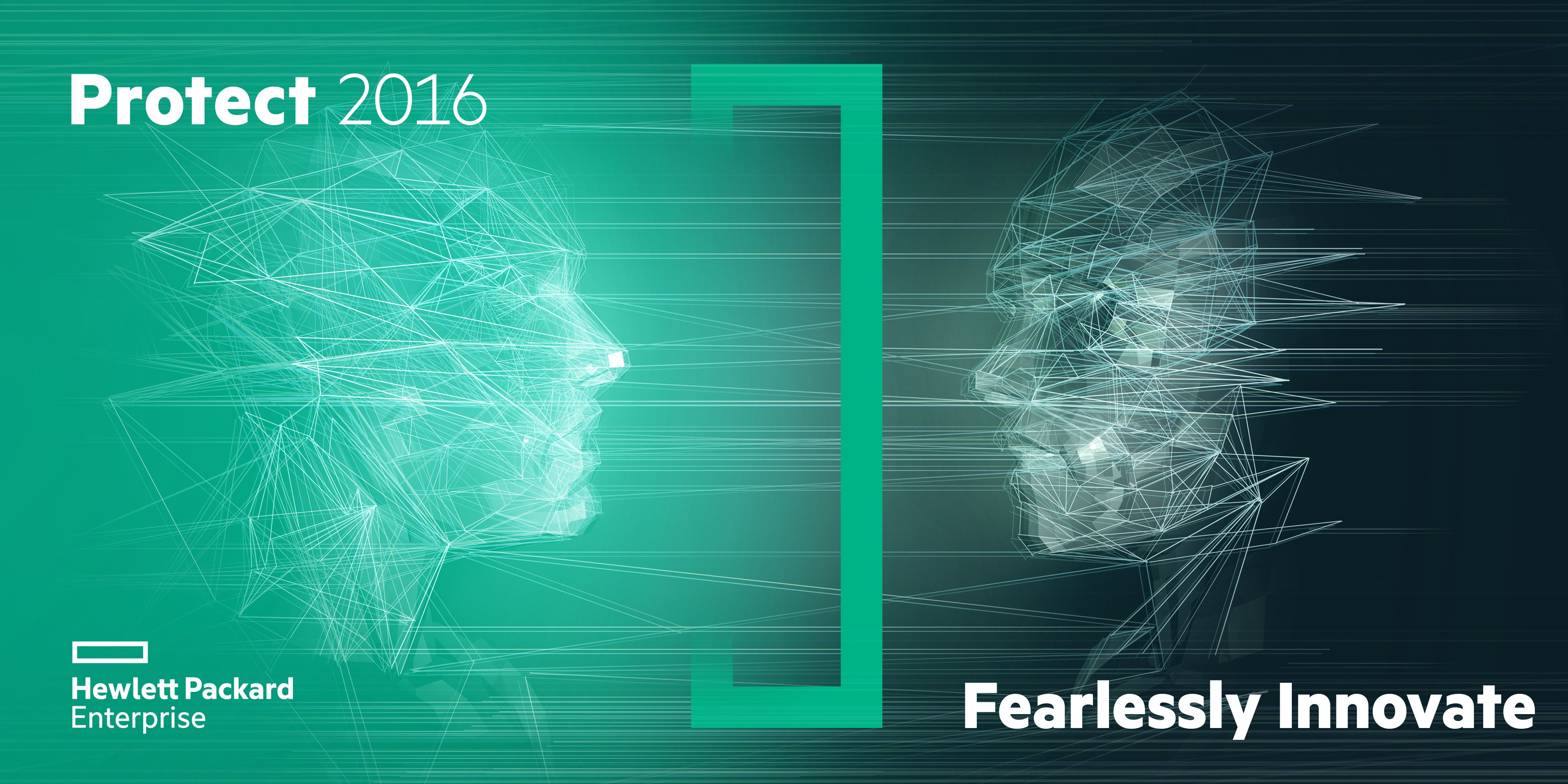 Last week at HPE Protect 2016, September 13-16, there were a remarkable number of exciting announcements, thought leadership predictions and best practice takeaways around the current and future state of cybersecurity.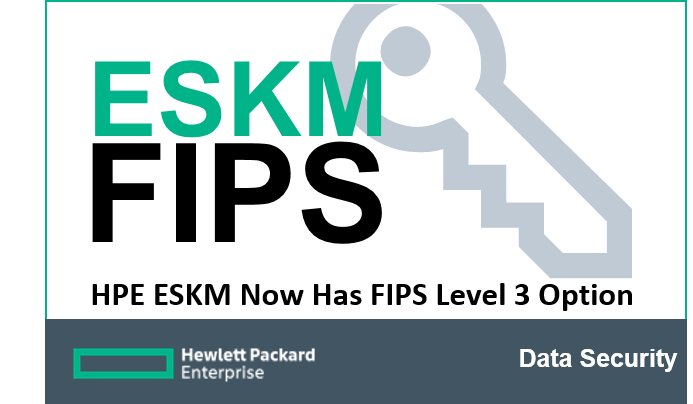 It's becoming increasingly challenging to protect sensitive date--whether you're an organization in the public sector, or private, and across all industries. Sensitive informaton such as cardholder data, intellectual property, are ending up exposed due to unauthorized user access, accidental disclosure, and theft.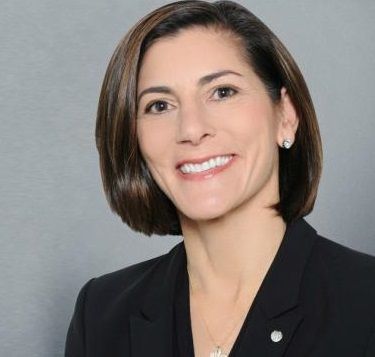 Organizations today are up against an immense challenge to protect valuable data and intellectual property in an environment where attackers know more about us than ever, the lines between insiders and outsiders is blurred and instantaneous access to information is table stakes. All of this along with the pressure to embrace business transformation and continuously innovate.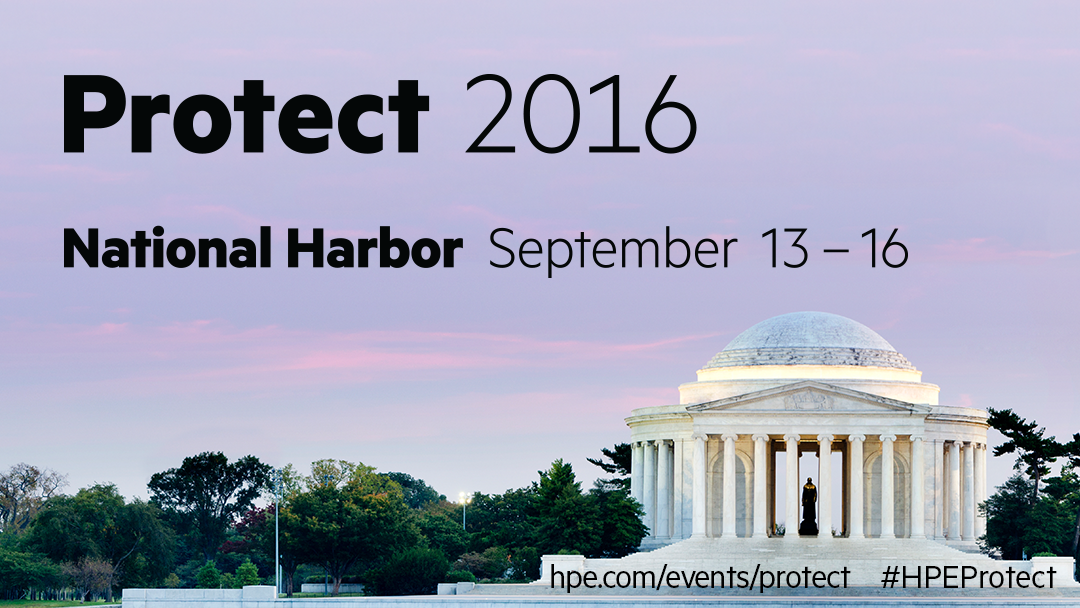 HPE Protect isn't just for enterprise businesses! Taking place in the D.C. area, it's the prime security event for the public sector, as well.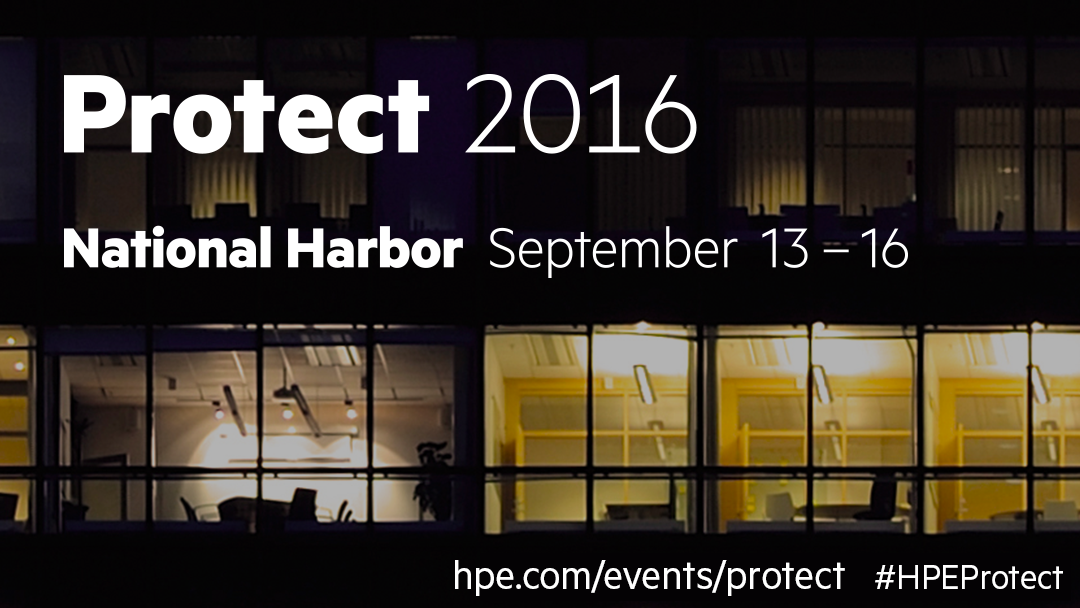 It's day 1 of sessions at HPE Protect, and we have a lot to talk about, as HPE, this morning, announced new solutions that bring flexibility and effectiveness to security operations, DevOps and data protection to enable secure digital transformation.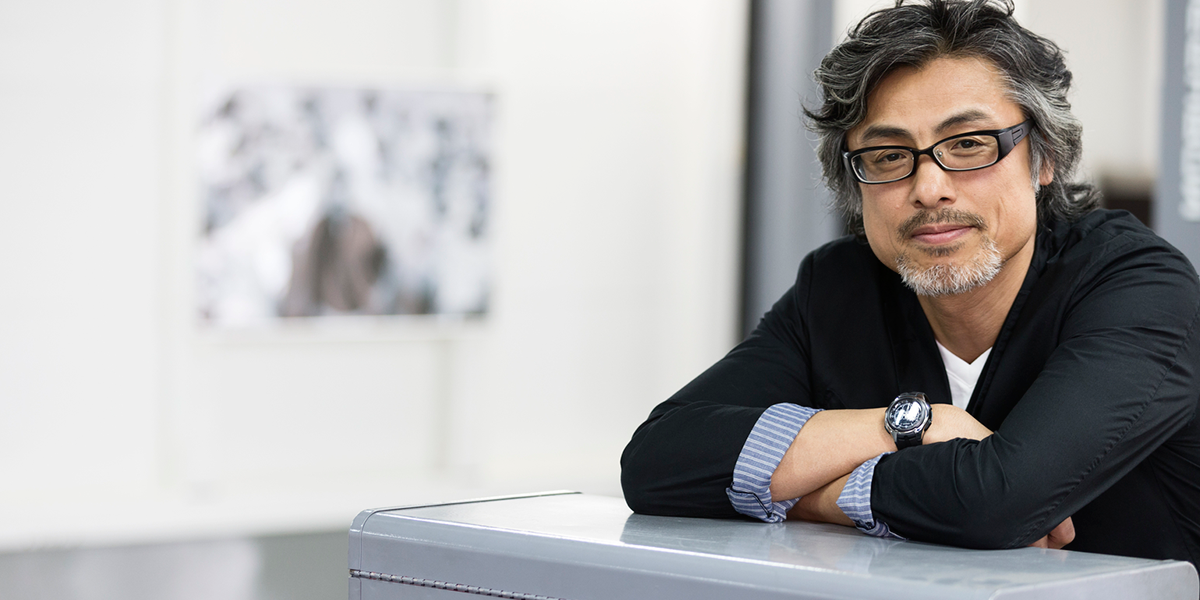 Headed to the D.C. area for HPE Protect next week? Though your agenda may be full, you'll want to attend these must-see sessions!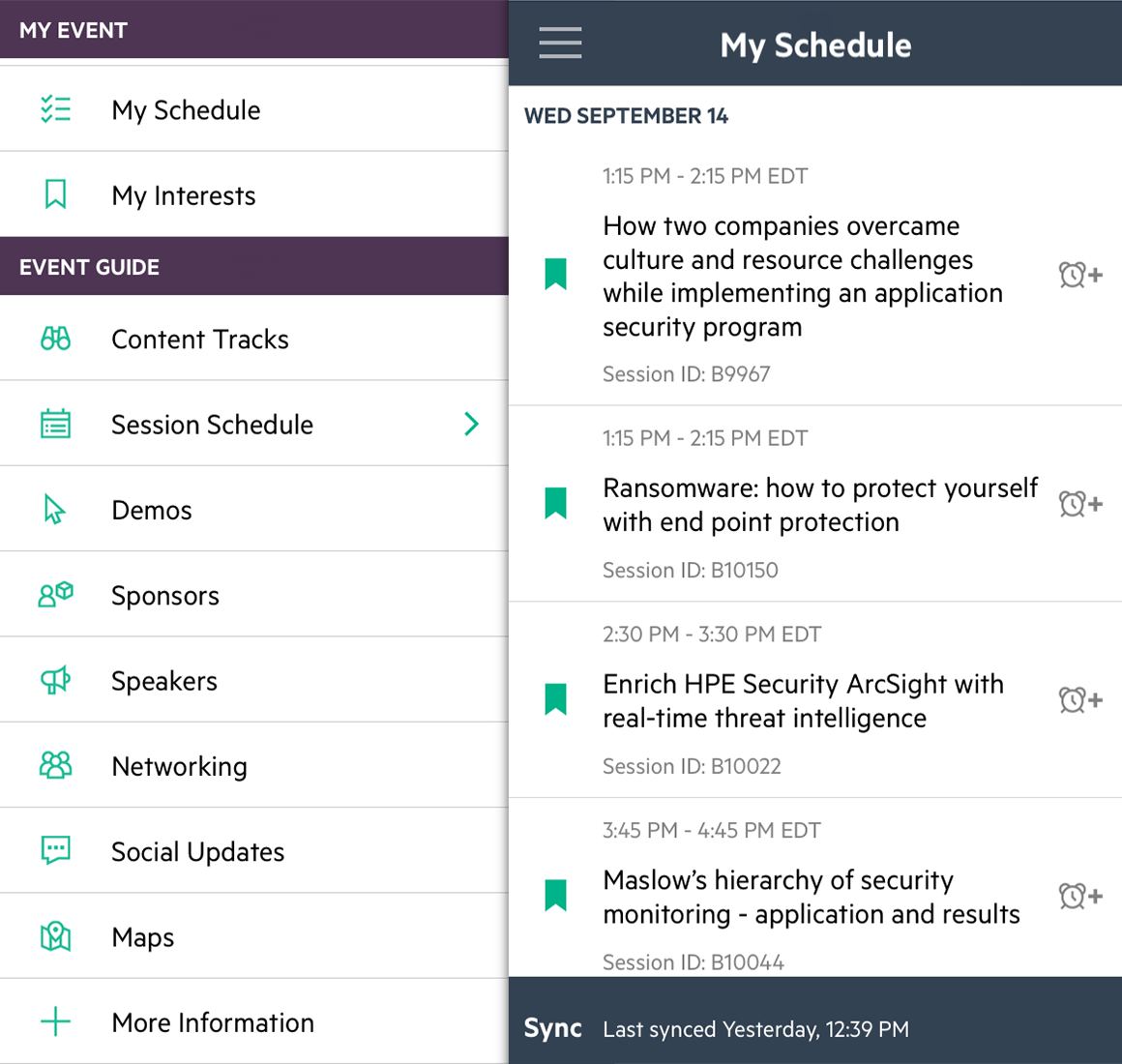 Headed to HPE Protect next week? Then you'll want to download the mobile app now!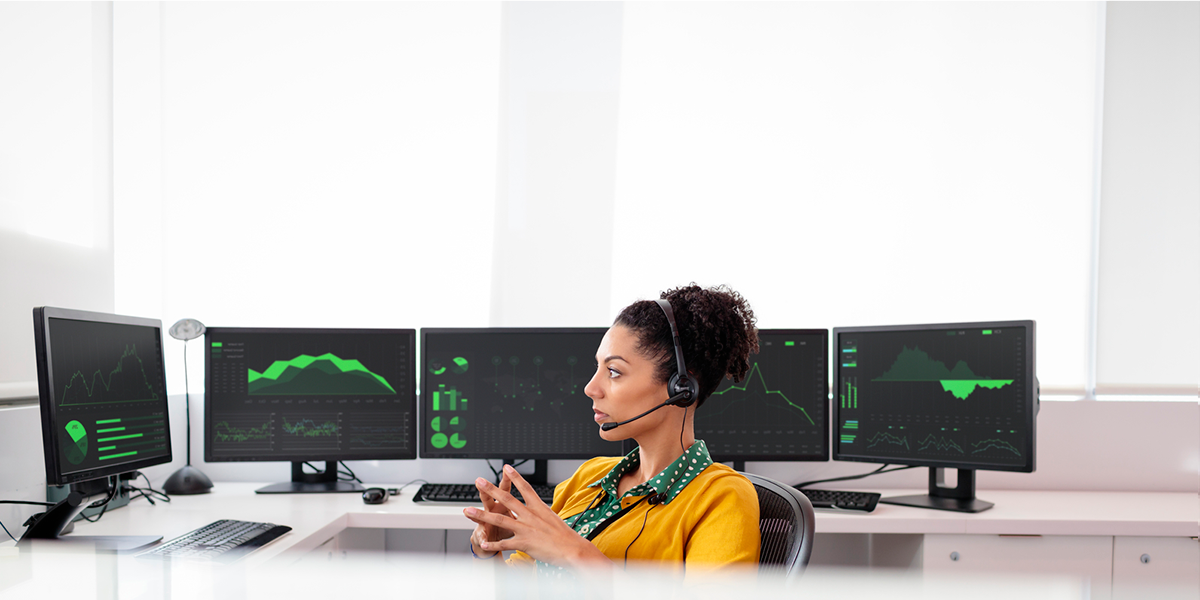 There's no doubt that data security is a top priority these days (to say the least). To safeguard your data at rest, in motion, in use--across multiple environments--takes a serious solution. But keeping your data safe also takes some serious knowledge.