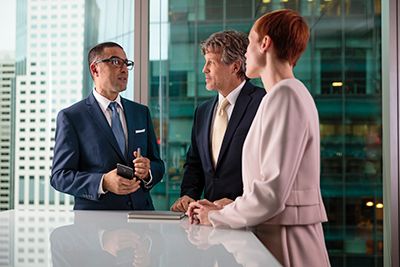 Sign up for upcoming HPE software webinars and learn how you can drive your business forward.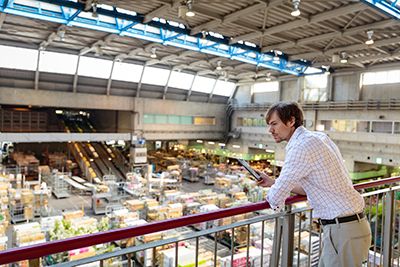 Learn how HPE VM Explorer helped a growing German DIY retailer create a reliable IT environment whilst providing highly-effective backup.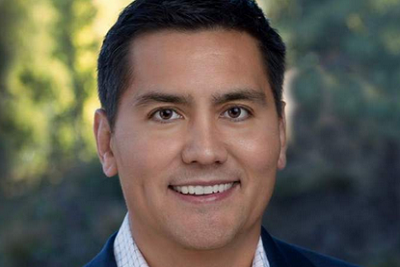 Hewlett Packard Enterprise announced plans on Sept. 7 to spin-off and merge our non-core software assets with Micro Focus. Keep reading to find out what this means for our portfolio.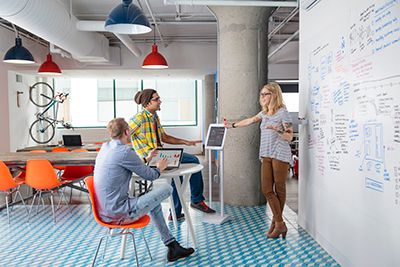 Keep up with the latest software trends and learn how to get the most out of them for your business by attending HPE web events.
I have had the pleasure of working with some pretty incredible trainers over the years. Norm Bourgeois is one of those trainers who will get any student with the right aptitude savvy as an ArcSight Analysis in a matter of weeks. By taking both the ArcSight ESM 6.x Administrator and Analyst course and ArcSight ESM Advanced Analyst course you will be on your way to mastering ArcSight. I sat down with Norm and asked him about his career as an ArcSight trainer: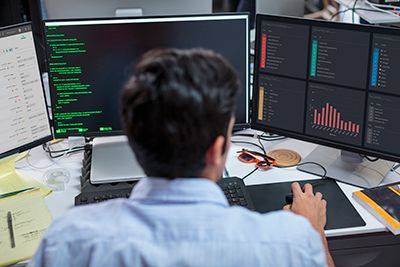 Learn more about the world's most important data protection regulation and find out which opportunities it brings to your business. Sign up for HPE GDPR webinar to get expert view on how to robust compliance and cut operational costs.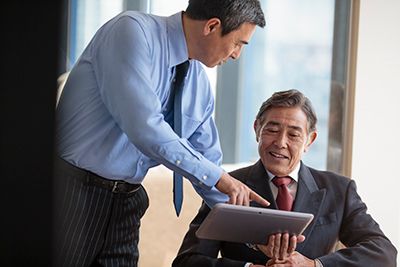 The September HPE Security Products Partner new hire onboarding class has been changed to a Virtual, instructor led class. The cost is free. Register now to hold your virtual seat and receive more details from the event facilitator.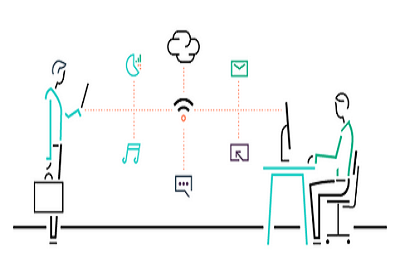 IT has evolved, and software support needs to as well. So, what do you need to consider when planning your move to a new, advanced support solution? Keep reading to find out what actions you should take.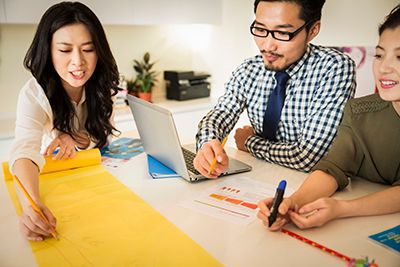 Learn how you can benefit from HPE VM Explorer – an affordable, user-friendly backup solution for SMBs. Sign up for a series of live VMX demo sessions for end users and partners.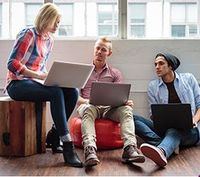 You've done it. You've made the transformation to DevOps. The silos are gone. Your team is aligned to the business. Your team is collaborative and highly trained. Life is good. - but maybe not for long.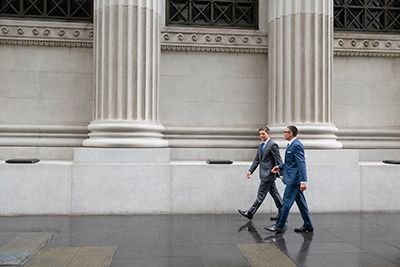 Looking for new ways to increase customer engagement? Want to stay tuned with the current Software portfolio updates? Sign up for HPE RTC sessions today and win new prospects in the future.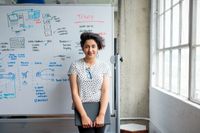 HPE Protect 2016 is being held September 13-16. Are you one of the over 2000 security professionals descending on National Harbor? If so, come early for a training class to build your skills, and experience "in person" instructor training. Read more.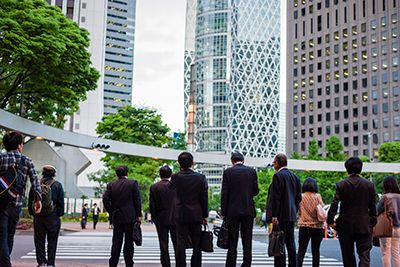 Don't miss the latest webinars, trainings and workshops from the HPE WW Digital Marketing team.

The summer was a unique period for most of the Northern Hemisphere of Earth, from holiday's to vacation and major releases for the summer. All this occuring while needing to remember to protect yourself and your information. Find out how you can accomplish all this in a short time.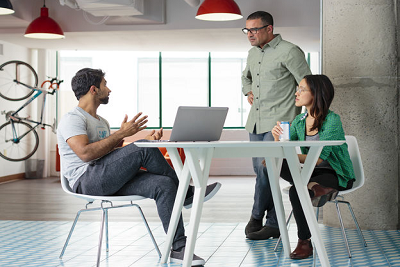 Ultimately, governance—whether you're applying it to data, organizational, IT—is there to make sure that whatever work is being done supports the business objectives of an organization. The biggest reason to care about internal organizational governance is that a lack of it will almost surely cost you money. Keep reading to find out how to stop adopting the wrong solutions.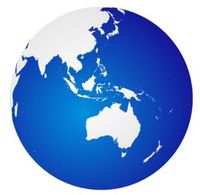 Powerful software is only as powerful as those who are using it. Due to increased demand , we have expanded our public training being held in the Asia Pacific time zone over the coming months. There is no better time than now to build the skills to succeed .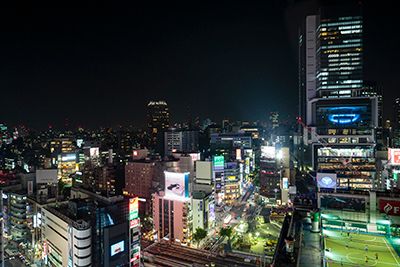 HPE has organized a worldwide tour for everyone willing to learn more about HPE innovations and advanced analytics. Check the list of cities here and choose the closest for you to attend.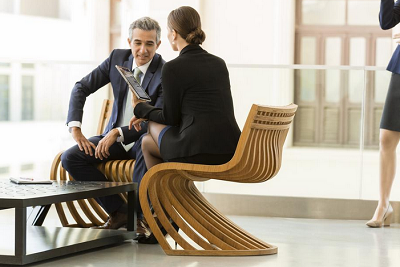 When IT4IT launched in October 2015, I thought we'd see the same multi-year adoption and evolution we saw with such concepts as Agile development and DevOps. Instead, I've been surprised at the rapidity with which IT leaders have not only embraced the idea, but bring it up themselves in our discussions.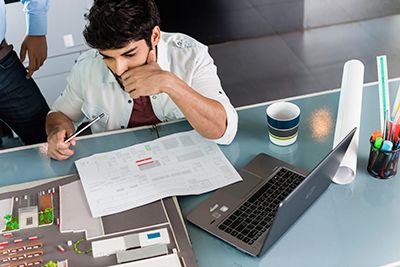 Hybrid infrastructure not only allows businesses to break down barriers constraining their growth, but also facilitates rapid app and IT service delivery. Attend "No Limits Cloud - Introducing HPE Helion Suite' webinar and learn how you can put the cloud to work for your business.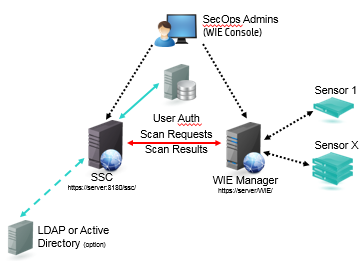 HPE Software Education's new Fortify WebInspect/WebInspect Enterprise bundled learning solution is ready. Are you ready to learn from an expert?
Keep reading to find out what will be covered in this course.